stay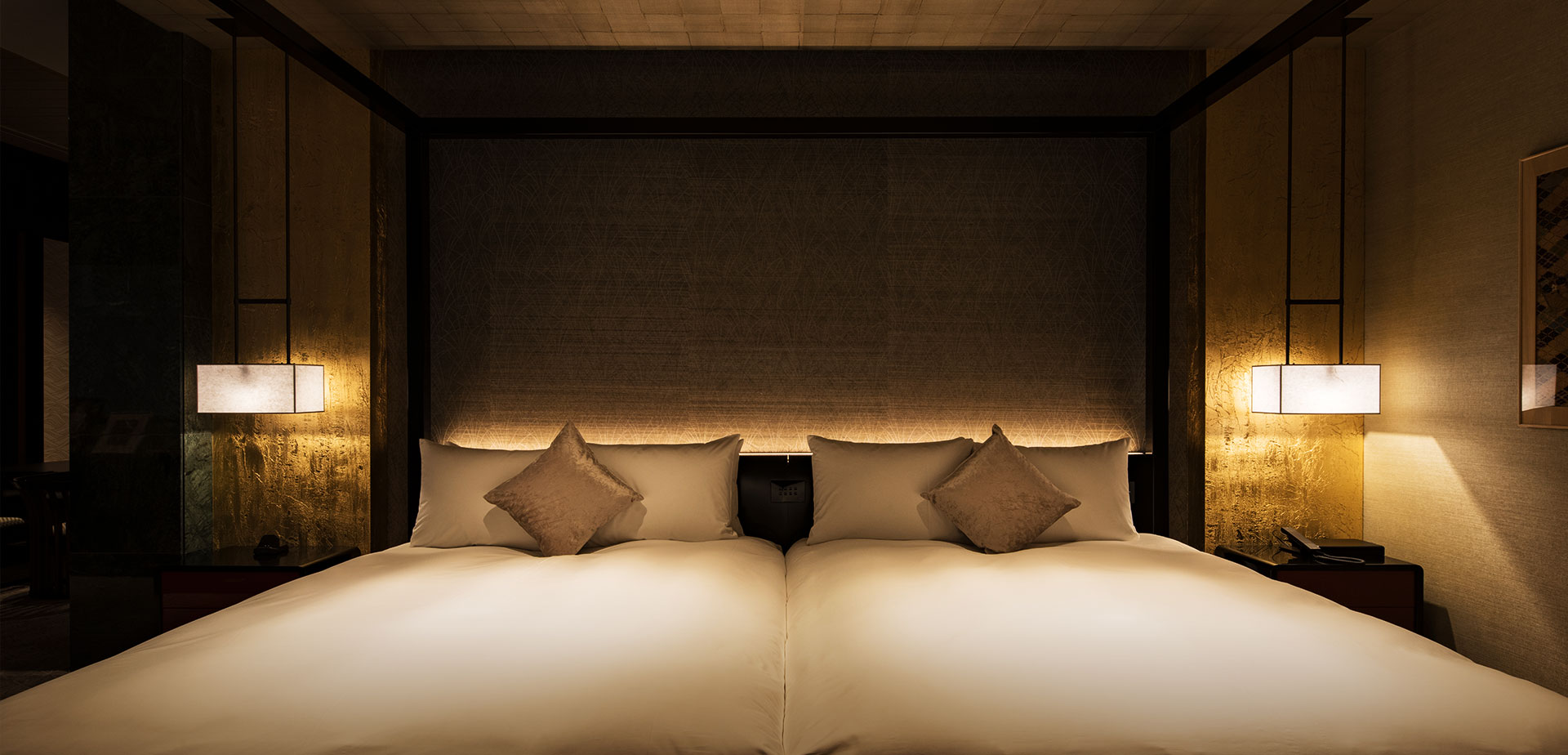 SUITES
& ROOMS
Our highly original Japanese essence Suites have different themes.Guest rooms have easy-to-use layouts for your relaxation.
You can relax in a comfortable atmosphere which is filled with traditional Japanese beauty.

*All rooms in Portom International Hokkaido are non-smoking.There is a smoking booth on the 4th floor.
Katsushika Hokusai "HOKUSAI MANGA"
It was an unprecedented undertaking to display woodblocks
from Hokusai Manga in each guest room,
using all originalprints.
After all, Katsushika Hokusai is the most internationally-known Japanese artist.

We have 171 guest rooms, from standard to suites,
all with different pictures and combinations.
In each guest room you encounter different works by Hokusai.
You can choose which room you want to occupy
on the basis of its pictures.