DINING&BAR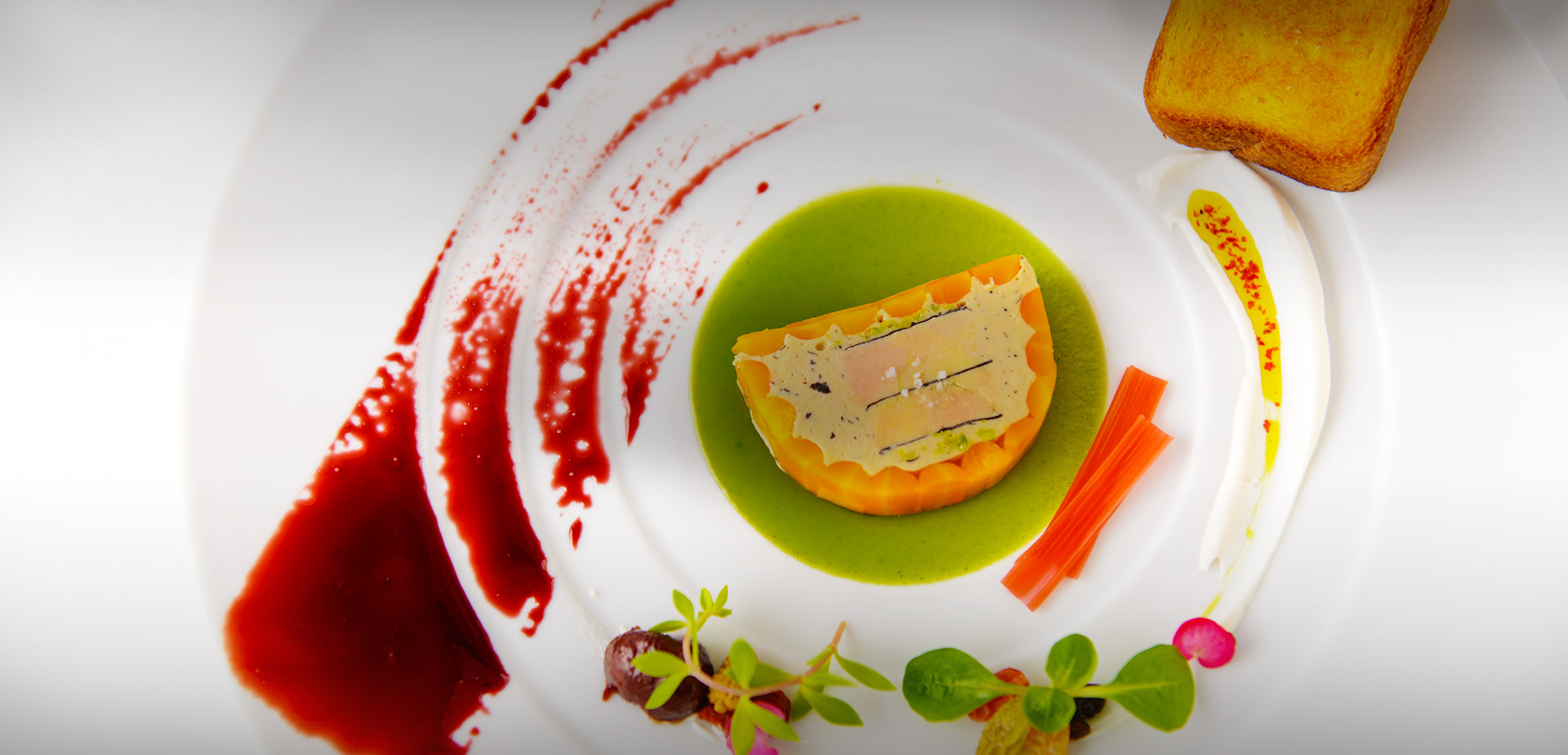 DINING&BAR
Enjoy a memorable dining experience at PORTOM INTERNATIONAL HOKKAIDO.
Savor an inspirational French and Japanese cuisine in New Chitose Airport.
It is our goal to share the Japanese beauty and Hokkaido culture to guests from all over the world.
We are looking forward to welcoming you with our great hospitality.
Reservation for Dining & Bar
Dining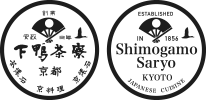 SHIMOGAMO
-SARYO
KITANO HANARE
Taste our traditional yet innovative Kyoto style dishes, which are prepared with the inspiration drawn from the changes of the four seasons.
"One time, one encounter" is a cherished belief derived from the spirit of traditional Japanese tea ceremony to make your experience here memorable and unique.
Please enjoy your first encounter of Kyoto style cuisine meets Hokkaido ingredients.


TATERU YOSHINO
PORTOM INTERNATIONAL HOKKAIDO
A restaurant supervised by Chef Tateru Yoshino, a French culinary expert who is recognized not only in Japan but also in France.
Inspired by passionate chef's innovative interpretation of modern fine French dining - combines the very best of Europe culinary style and local Hokkaido ingredients with exceptional presentation.