TATERU YOSHINO
PORTOM INTERNATIONAL HOKKAIDO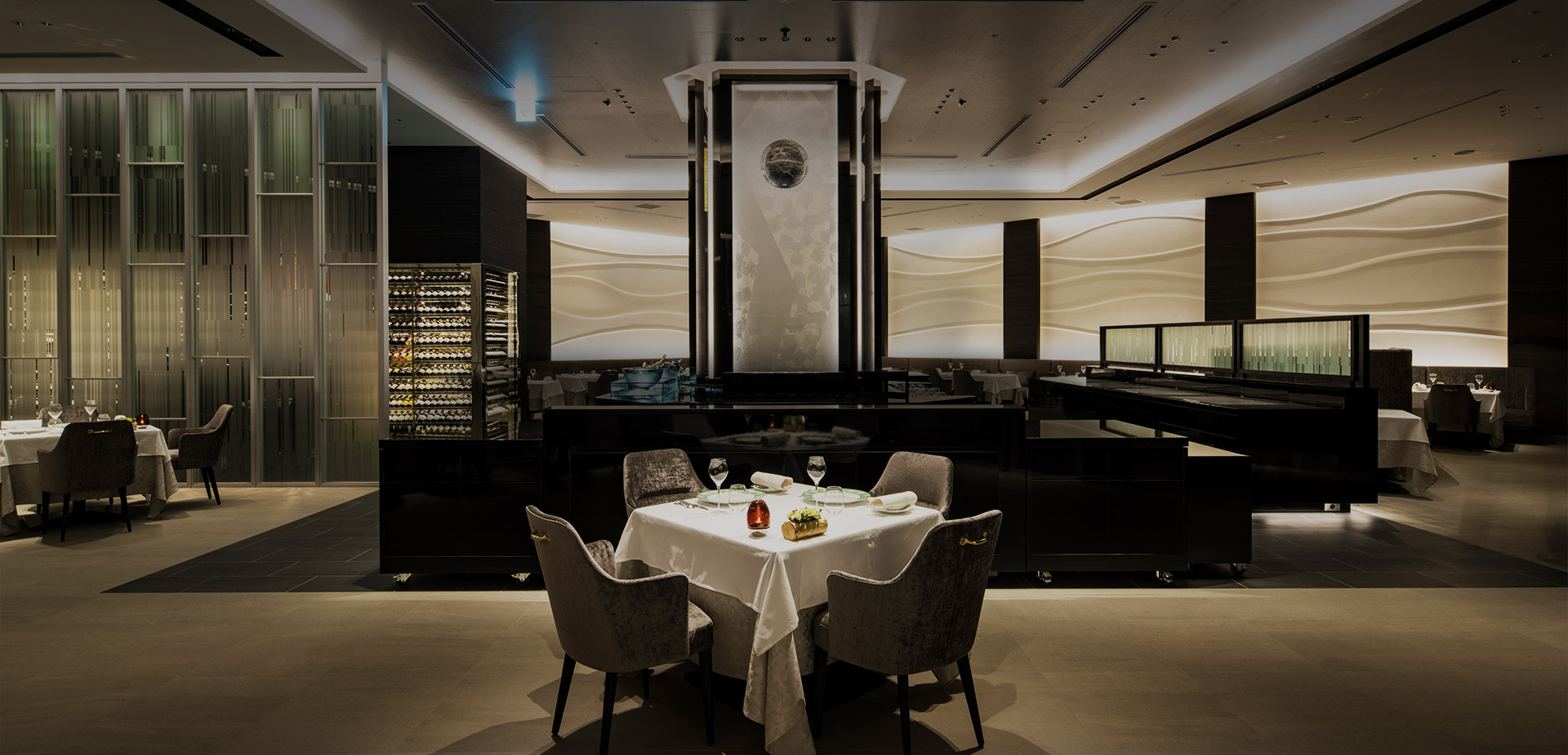 TATERU YOSHINO PORTOM INTERNATIONAL HOKKAIDO

Neo-Traditional
French Dining
- TATERU YOSHINO PORTOM INTERNATIONAL HOKKAIDO-
A restaurant supervised by Chef Tateru Yoshino, a French culinary expert who is recognized not only in Japan but also in France.
Inspired by passionate chef's innovative interpretation of modern fine French dining - combines the very best of Europe culinary style and local Hokkaido ingredients with exceptional presentation.
Breakfast : 6:00 - 11:00
(LO 10:30)
Lunch: 12:00 - 15:00
(LO 14:00)
Dinner: 18:00 - 22:00
(LO 20:30)
Table seats: 86 seats
Private rooms: 1 room
Dress code: Smart casual
TATERU YOSHINO
RESERVATION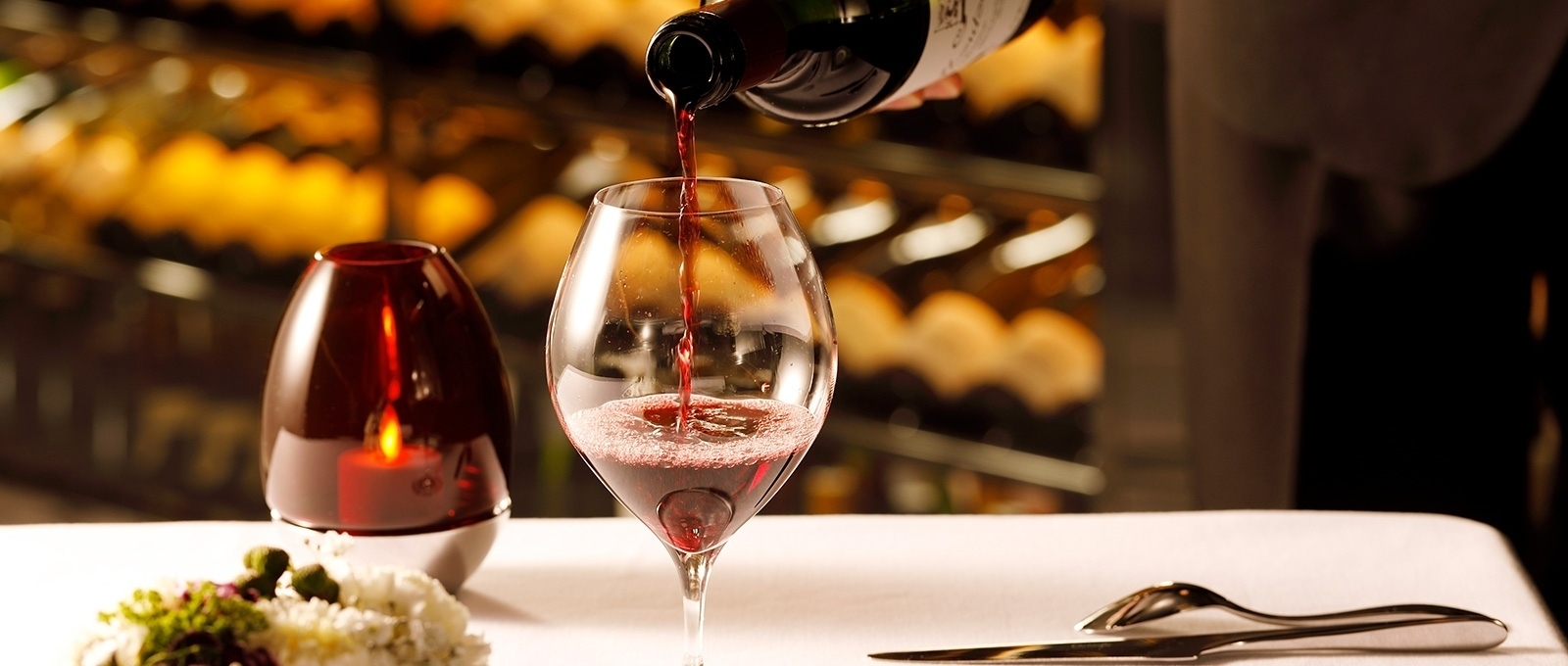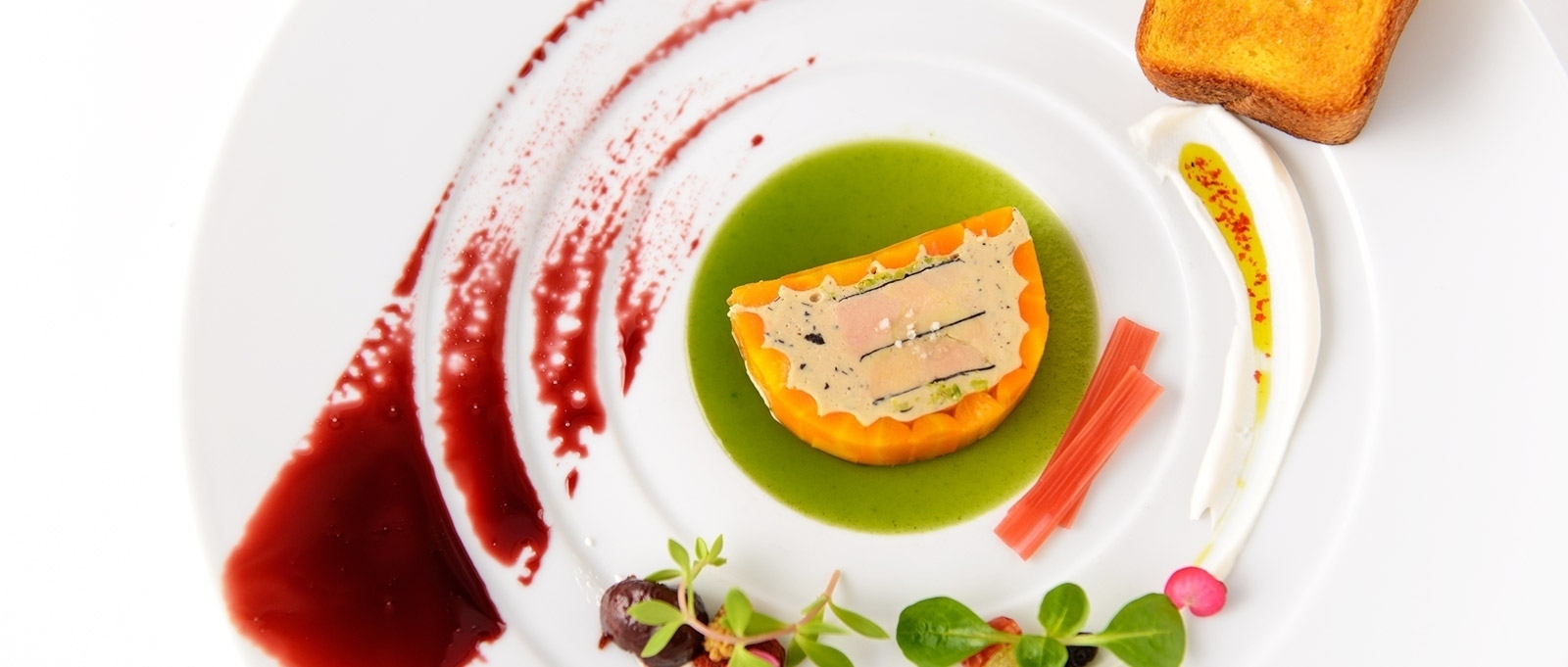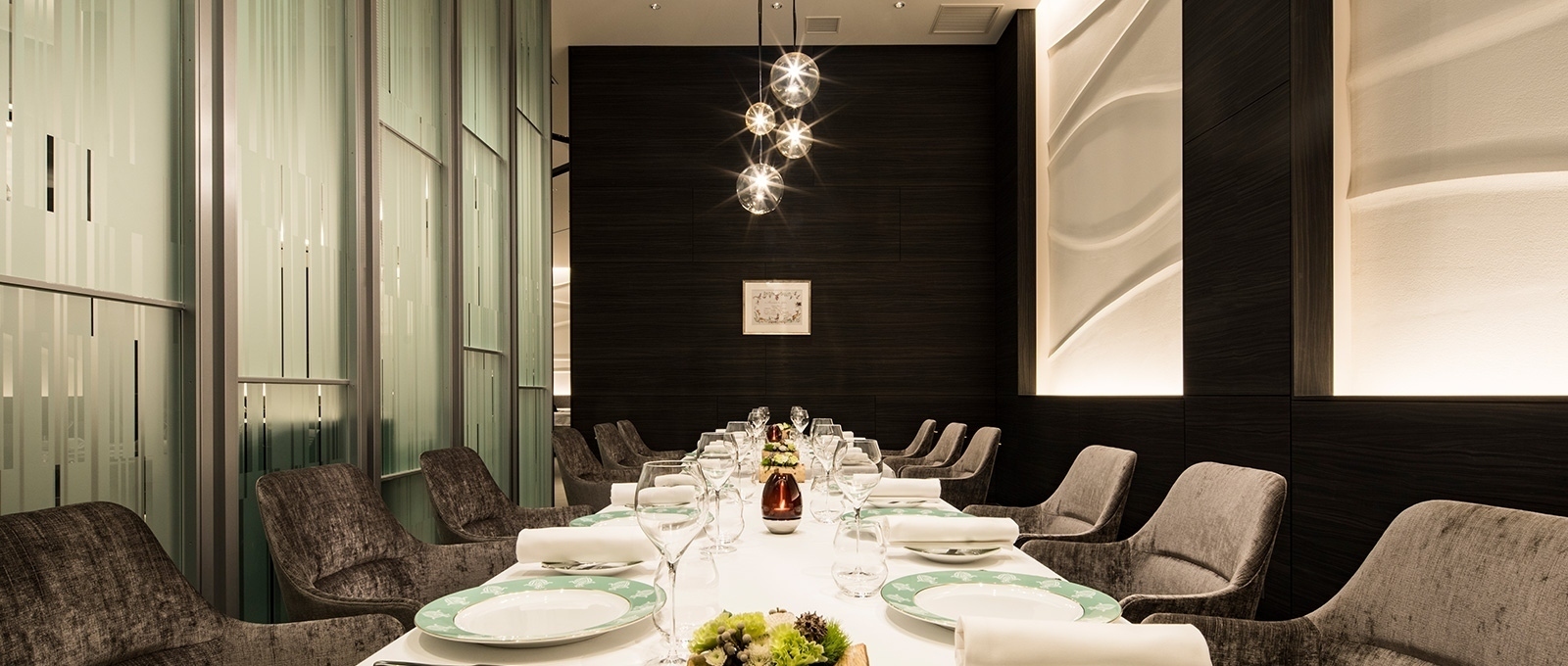 Dinner
Seasonable menu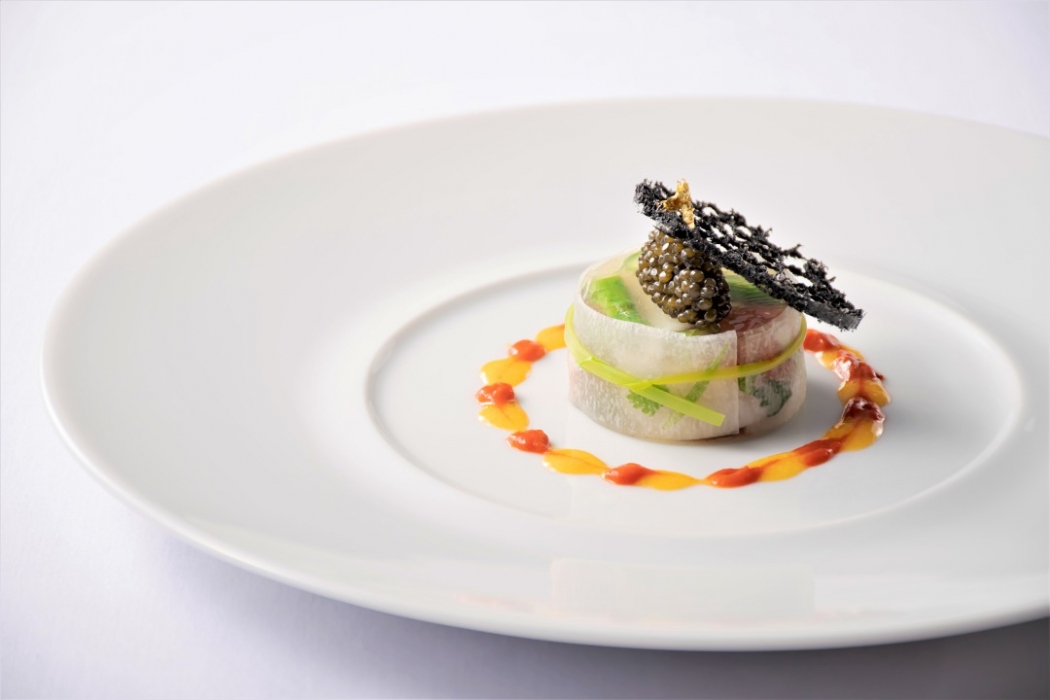 ※The photo is a sample image.
Menu Dégustation
¥14,520
Appetizer

Stewed squid in Sète-style

Baked "BOTAN" shrimp in the pie

Melon and homemade duck prosciutto with port wine jelly

Pan-fried "ABURAKO", bouillabaisse sauce

Stewed Hokkaido beef belly in Provence-style

Small dessert

"Foret Noir" 2022

Coffee and small sweets
The display type wine celler stands out conspicuously in the restaurant.
There are about 130 types of 1,500 bottle wines mainly from France.
From plenty of selected wines, the sommelier offer you various ways to enjoy wine such as wine paring course.
Breakfast
BREAKFAST
Start your mornings off at our fine French Dining.
We serve a delicious breakfast including fresh ingredients made in Hokkaido.

TATERU YOSHINO
RESERVATION