experience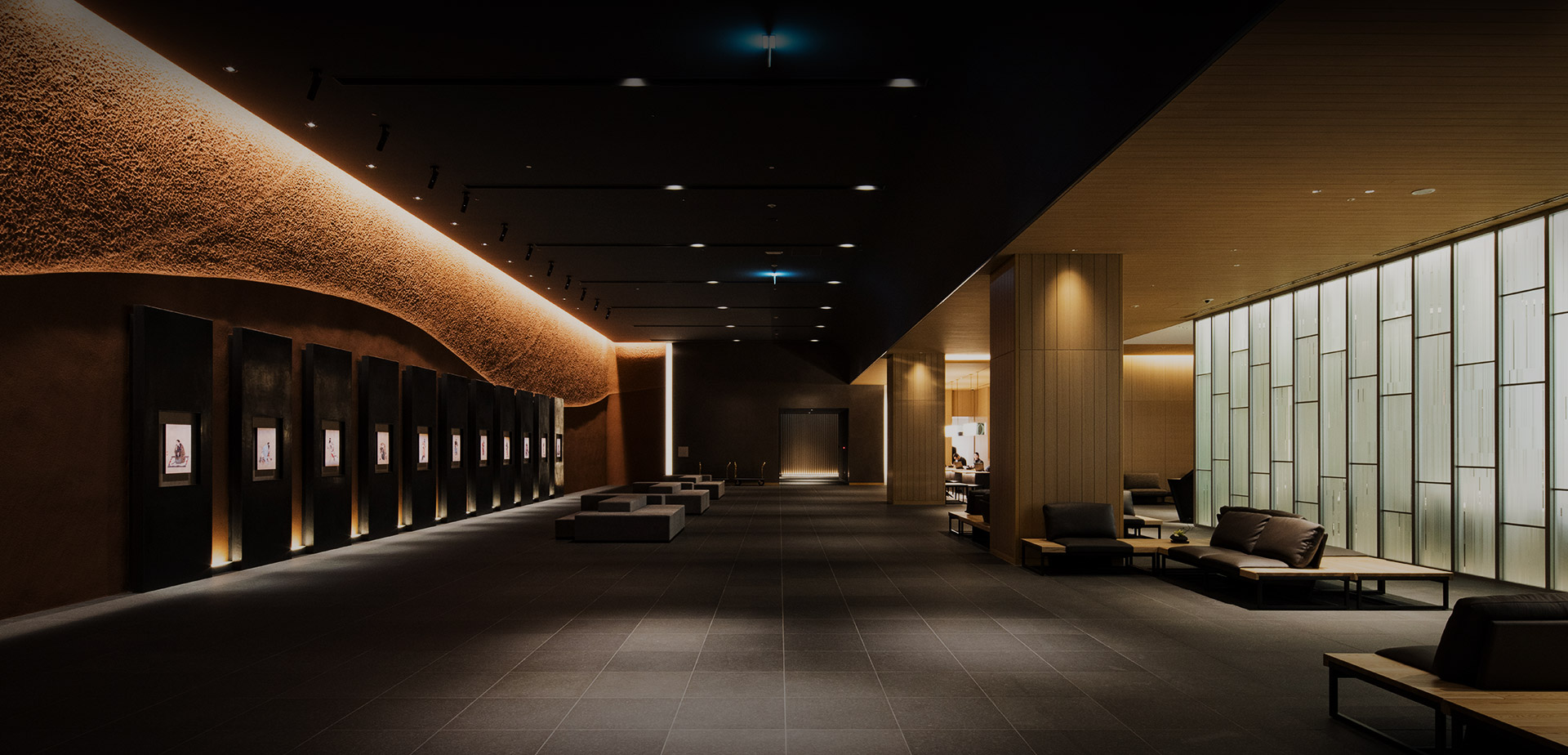 EXPERIENCE
Enjoy the unique experience of Portom International Hokkaido.
We have a Tea Ceremony House, a Guest Salon where you can experience traditional Japanese culture and art, and a Shop with unique products made by various Japanese artists throughout Japan including Hokkaido.
Seifu-antea ceremony house
Seifu-an
tea ceremony house
Please enjoy the authentic Japanese hospitality.
Business
hours: 13:00 - 18:00
(LO 17:00)
Regular
holiday: Tue, Wed, Thu
Floor: 4F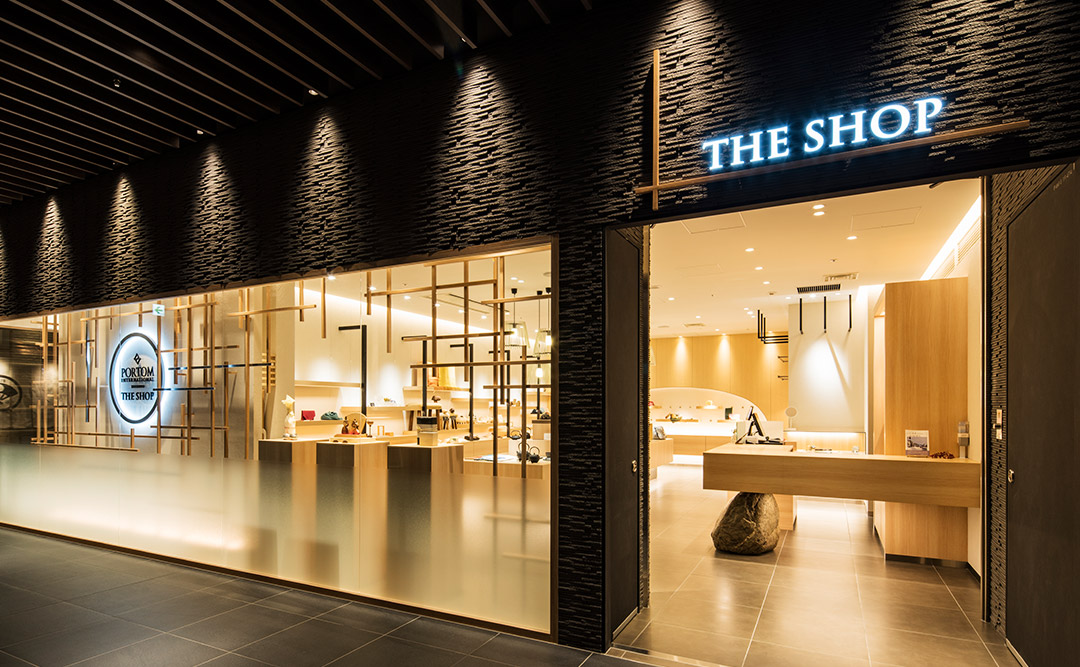 theShop
We have variety of products that are Made in Hokkaido and Japanese art related. Please discover the unique products in our shop.
Business
hours: 10:00 - 18:00
Floor: 4F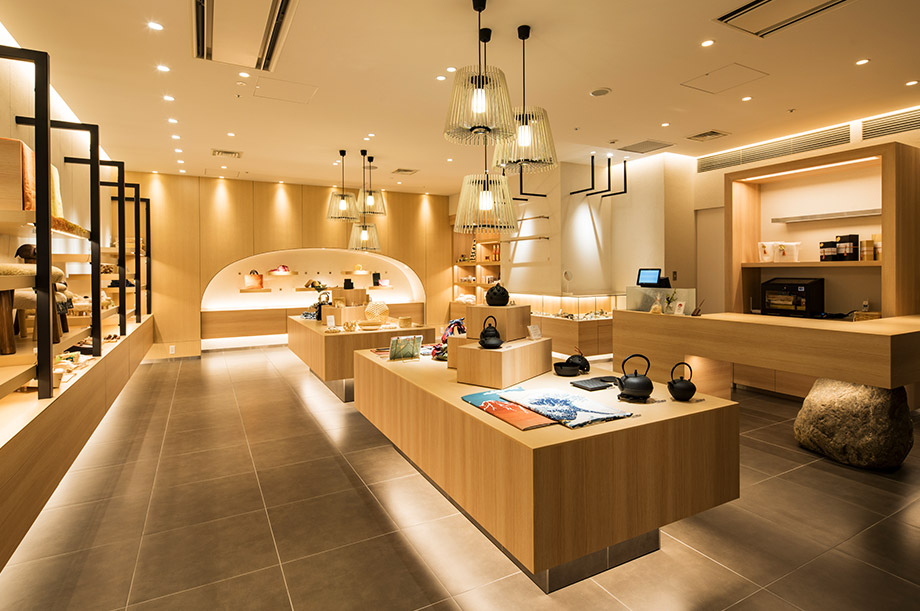 Guest salon
/GALLERY
Guest salon
/GALLERY
ONLY FOR GUESTS
You can enjoy a relaxing time while viewing Japanese art from the Edo period.
Business
hours: 24hours
Floor: 4F