TEA CEREMONY HOUSESEIFU-AN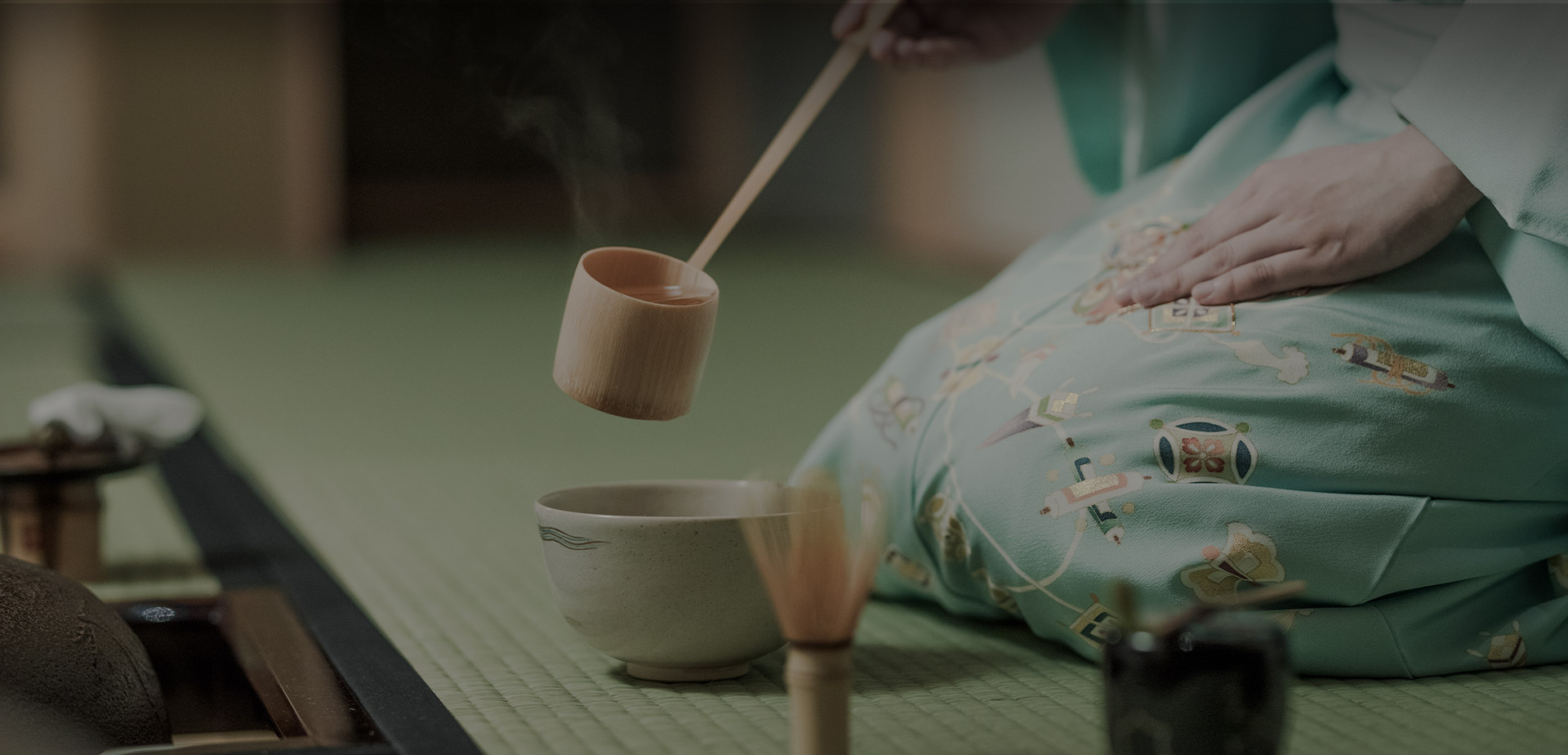 The Experience of
Japanese culture
in tea ceremony house
"SEIFU-AN"- TEA CEREMONY HOUSE SEIFU-AN -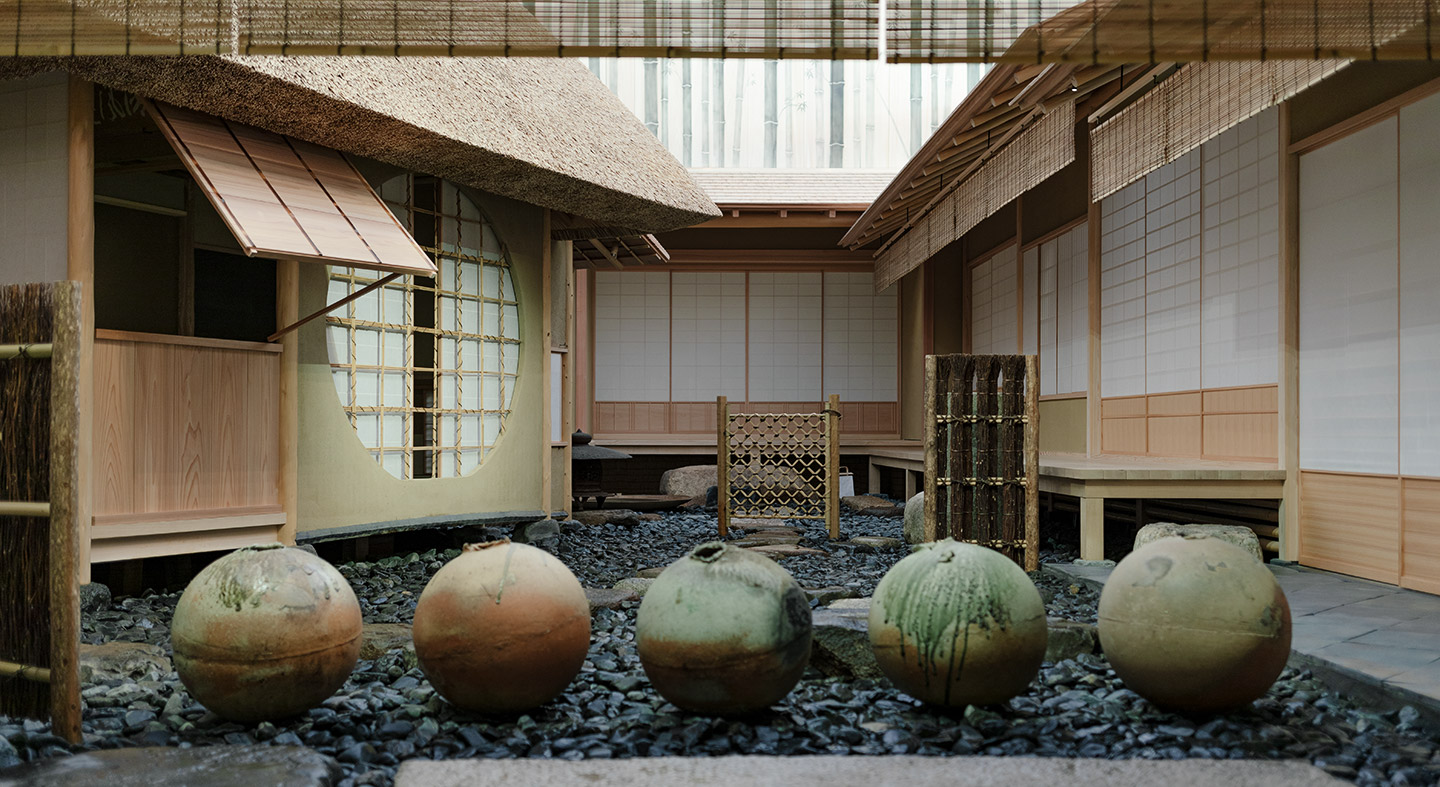 Experience the world of tea ceremony, which can be enjoyed by anyone, regardless of knowledge.
These houses are a "Museum-like Space" transformed from the idea of the tea room.
These houses were designed by Rei Mitsui Architects advised from Dr. Masao Nakamura.
Open: Fri - Mon
Close: Tue - Thu
Business
hours: 13:00 - 18:00
(LO 17:00)
Floor: 4F
DESIGN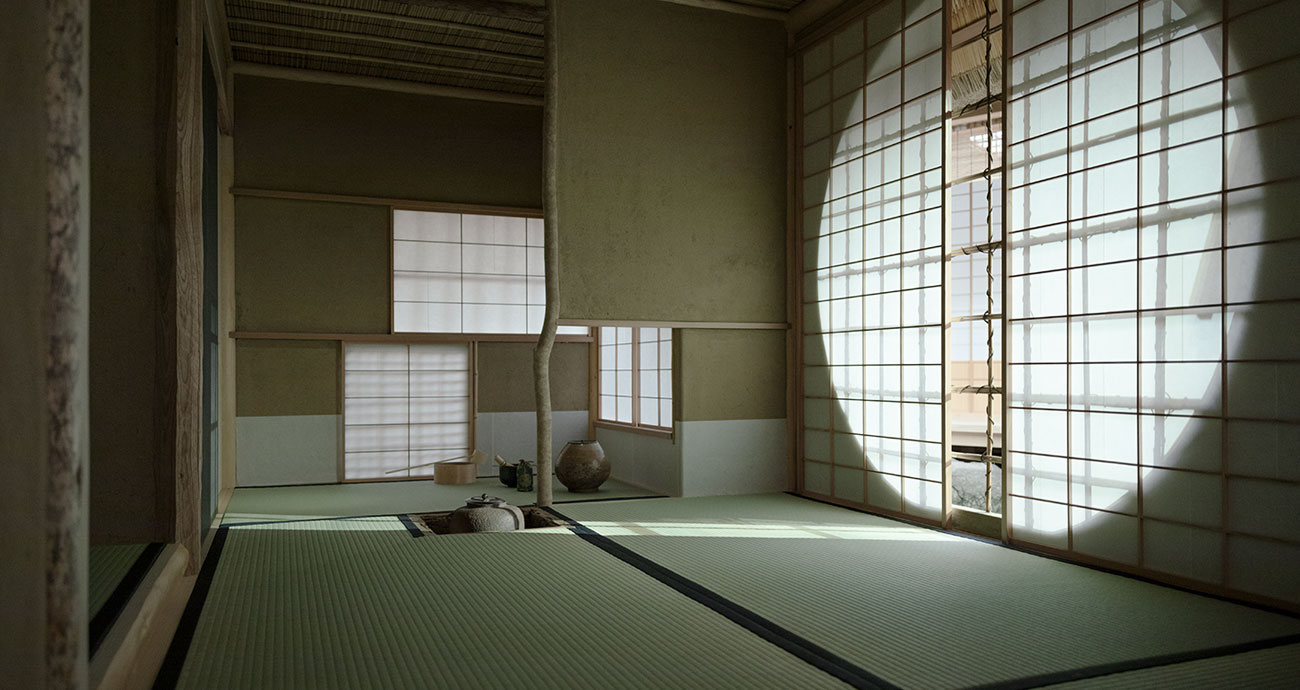 Chanoyu
The exchange of goodwill between the host and the guest.
The host sincerely makes and serves a bowl of tea to the guest
and the guest accepts it with respect and gratitude.

A large round window known as a yoshinomado may look like the sun or the moon.
It expresses the sunrise from the horizon of the vast nature of Hokkaido.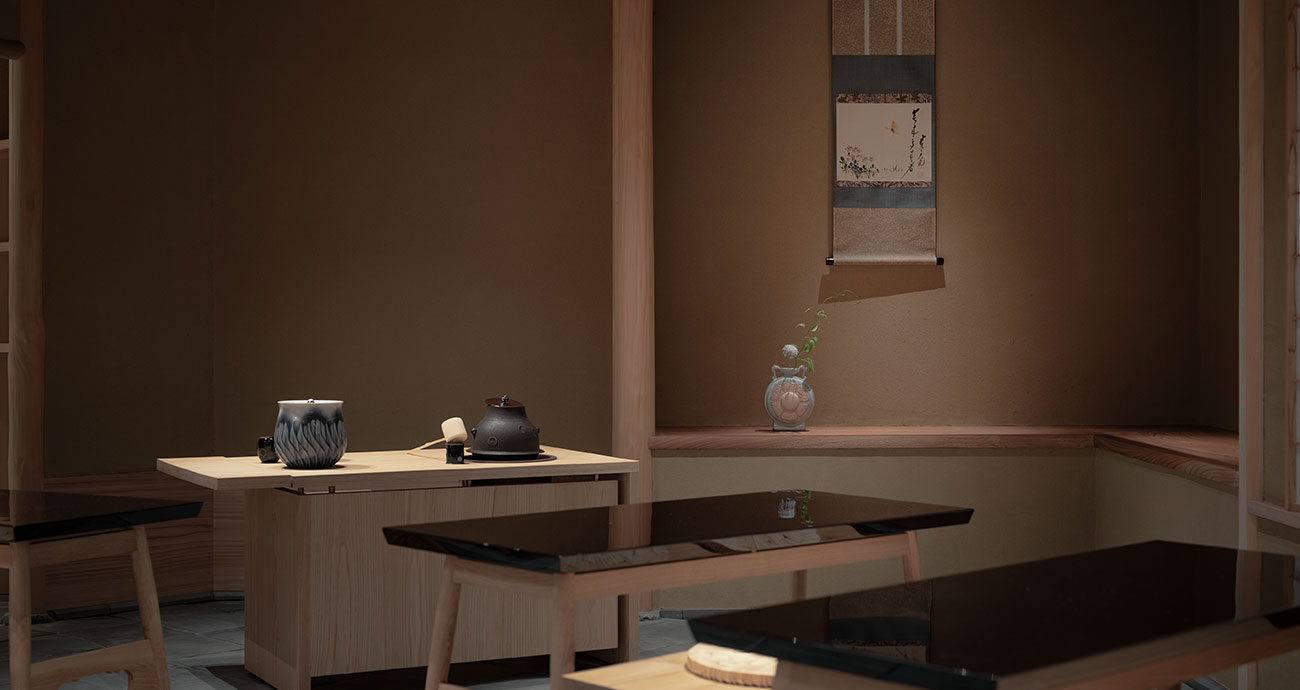 This tea room is called Ryu-rei.
You can enjoy the tea ceremony sitting down on a chair instead of kneeling down on the tatami mat.
Inherit the spirit of traditional Japanese architecture to the present
Architect Mitsui Rei
Born in 1983, Aichi Prefecture, and registered as a First-Class Architect.
Studied tea houses during an MA at the
University of Tokyo majoring in architectural history. After working for Ban Shigeru, established Mitsui Rei Architects, in 2015. Major works include renovation of 'Kanban-style' architecture at
Nihonbashi and Yanagi-koji, Futako-Tamagawa, both in Tokyo.
Prize-winner at Under 35 Architects Exhibition, 2017.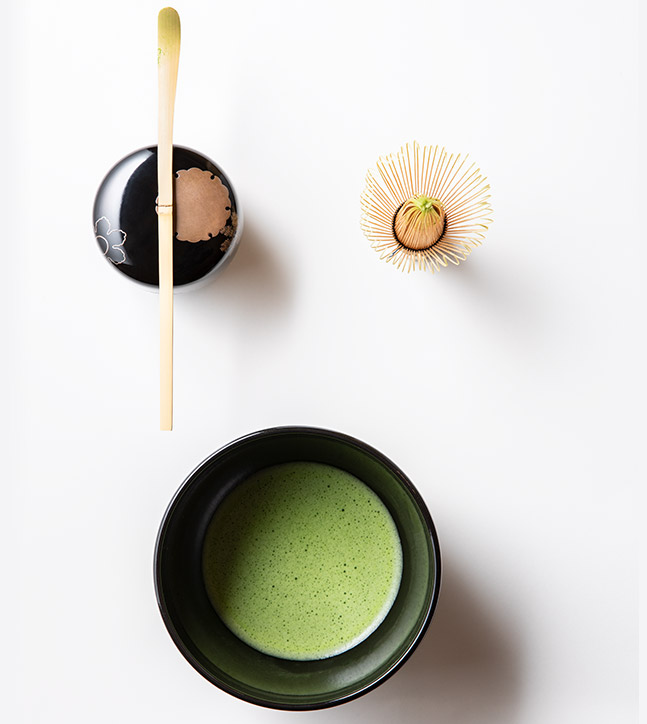 Come and enjoy the Japanese "tea ceremony" culture in at authentic teahouse like no other.
We also offer an experience of making tea.
A bowl of tea and sweets, 2,500 yen per person (tax included).
Reservations are required three days in advance.
Please contact us using the inquiry form below.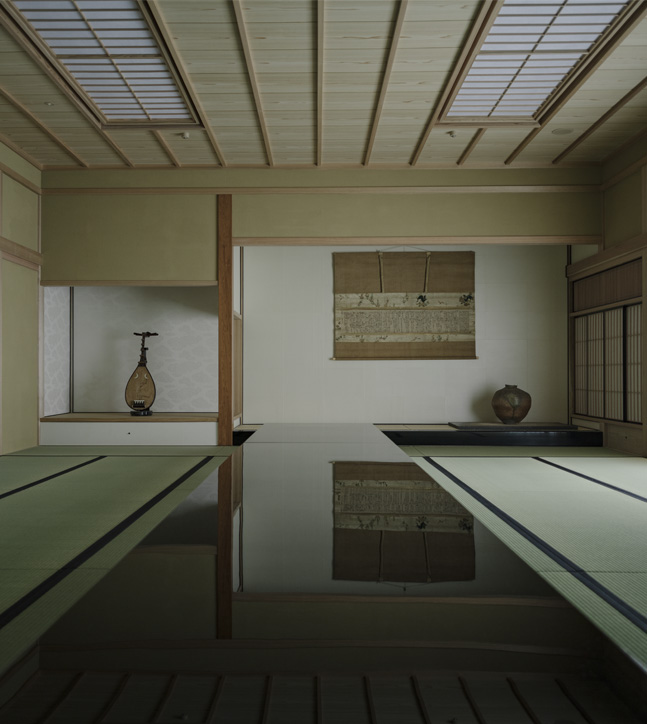 You can rent the Japanese style hall hourly or the whole day.
Please send us a request through the inquiry form below.
Here is an example of using the hall.