SHIMOGAMO
-SARYO KITANOHANARE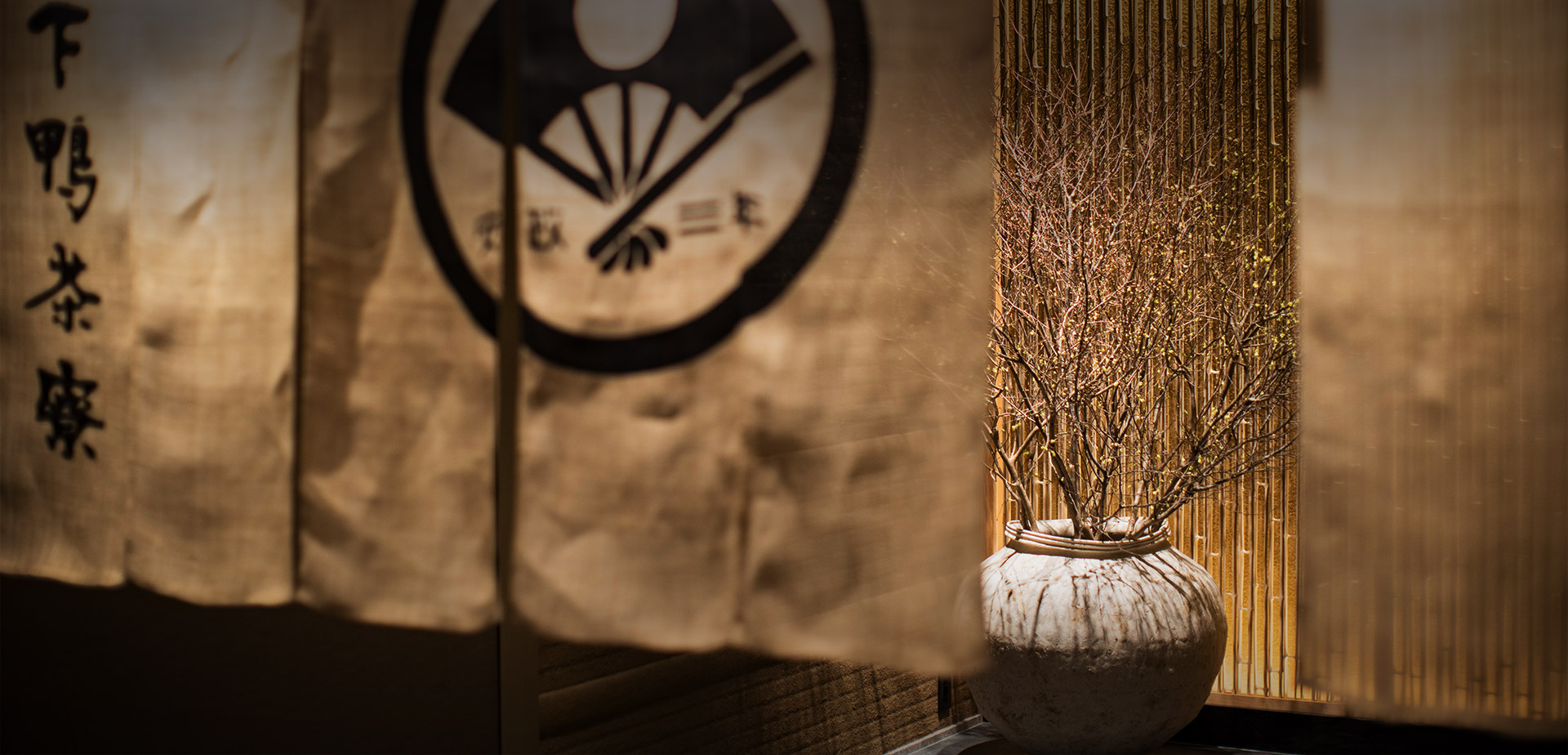 SHIMOGAMO-SARYO KITANOHANARE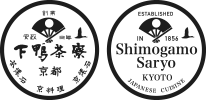 Traditional Yet Innovative
Japanese Dining- SHIMOGAMO-SARYO KITANOHANARE-
Taste our traditional yet innovative Kyoto style dishes, which are prepared with the inspiration drawn from the changes of the four seasons.
"One time, one encounter" is a cherished belief derived from the spirit of traditional Japanese tea ceremony to make your experience here memorable and unique.
Please enjoy your first encounter of Kyoto style cuisine meets Hokkaido ingredients.
Lunch: 12:00 - 15:00
(LO 14:00)
Dinner: 18:00 - 22:00
(LO 20:30)
Counter seats: 6 seats
Table seats: 76 seats
Private rooms: 4 rooms
Dress code: Smart casual
SHIMOGAMO-SARYO KITANOHANARE
RESERVATION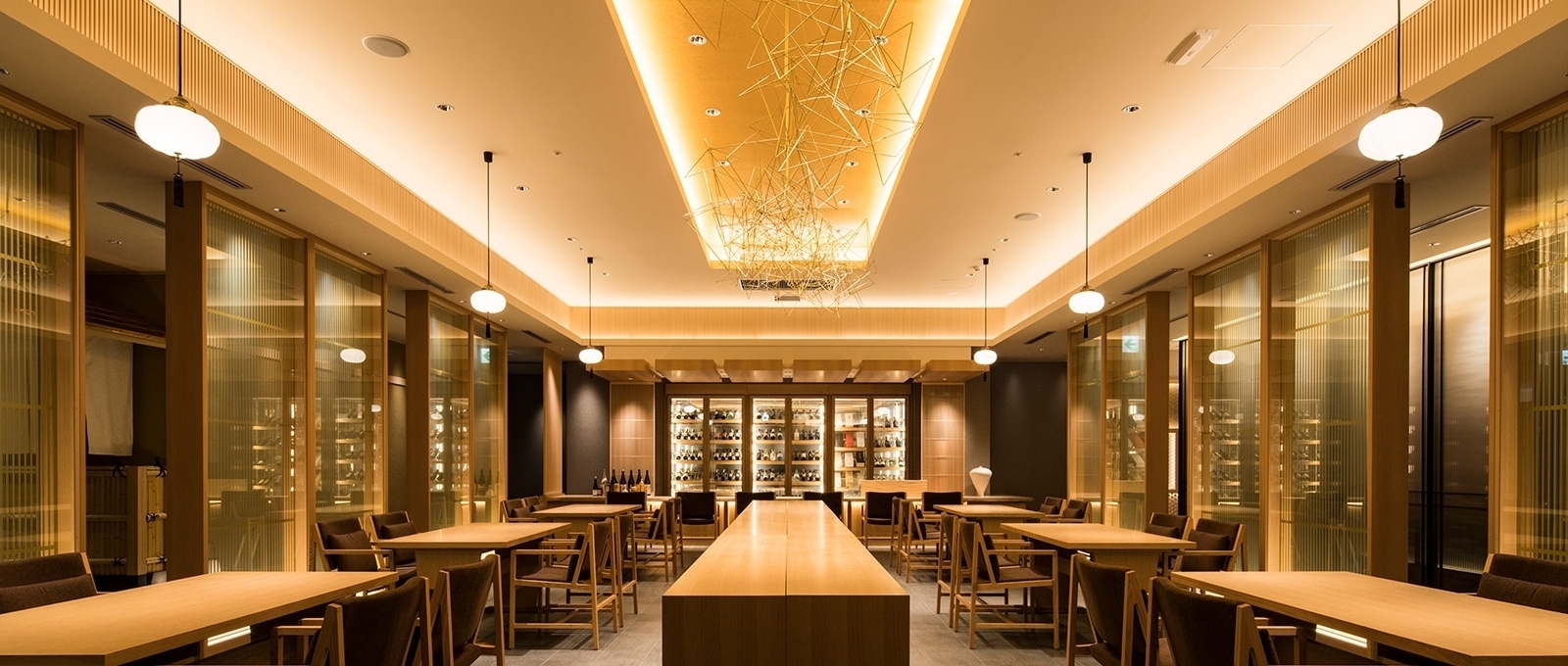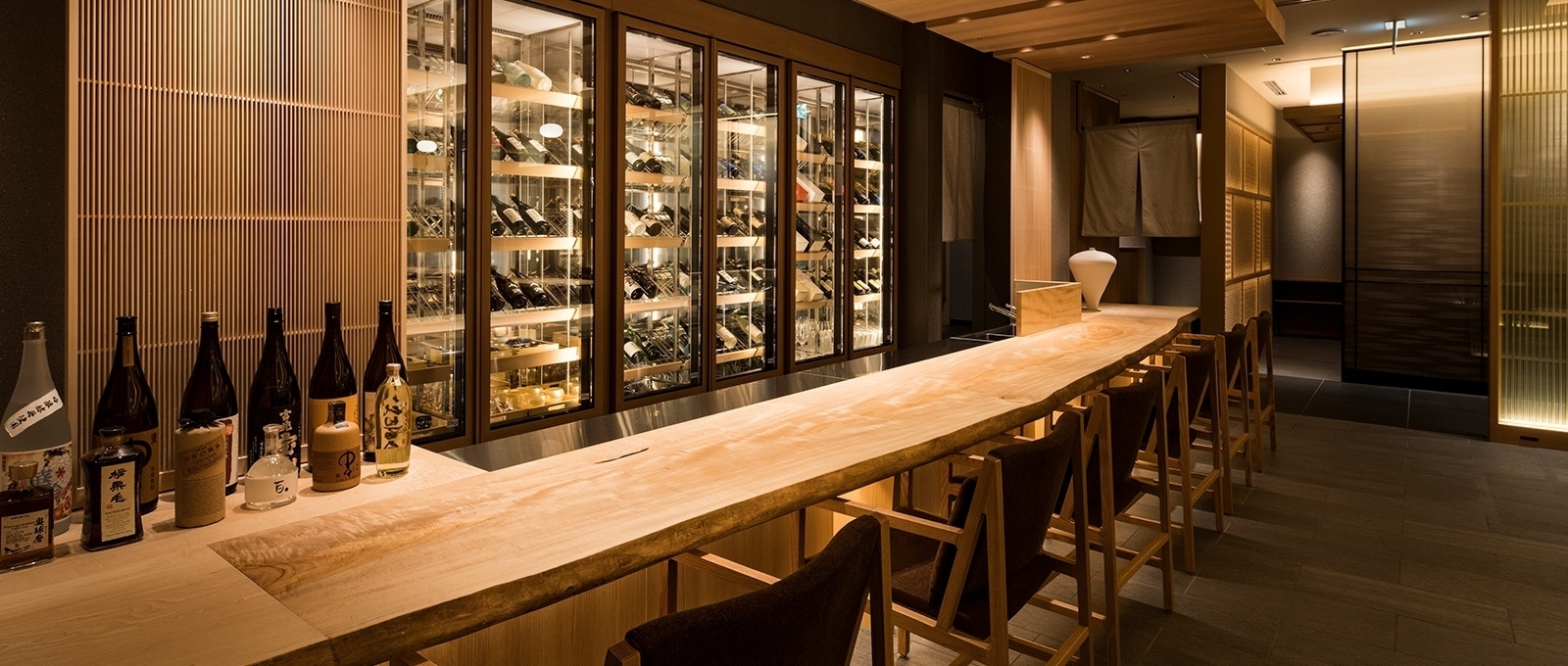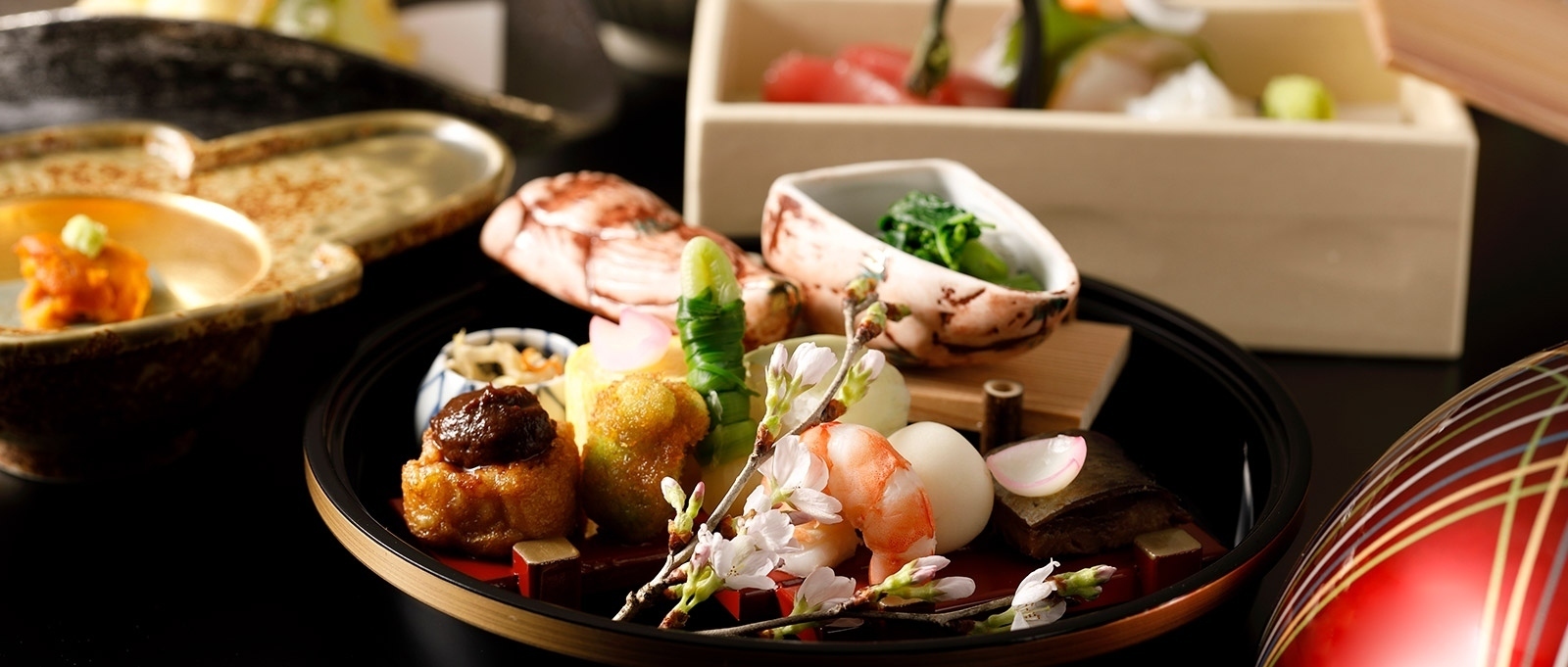 Dinner menu
※The photo is a sample image.
Rates include 10% consumption tax and 15% service charge.
Depending on the purchase situation, the production area of the ingredients and the menu contents may change.
If you have any food allergies, please let us know in advance.

Dinner course of December 18975YEN
《Appetizer》
・Pumpkin and duck-Tofu ・Shrimp ・Caviar

《Japanese Soup》 
・lightly dressed in Kudzu ・turnip ・scallop ・carrot

《Sashimi》
・Three kinds of seafoods

《Hassun》
・Chicken and potato
・Steamed salmon and Chinese cabbage
・kumquat
・Yam, gut of sea bream
・barracuda sushi
・dried Japanese persimmon
・Lily bulb
・Sea bream

《Grilled Dish》
・yelloweye rockfish ・Carrot

《Roasted Dish》
・Pork (made in Hokkaido)
・Seasonable vegetables

《Rice Dish》 
・Seasonal TAKIKOMI GOHAN cooked in clay pots.
・Miso soup and Japanese assorted pickles.

《Dessert》 
・Pear, Strawberry, a sweet soup made of red beans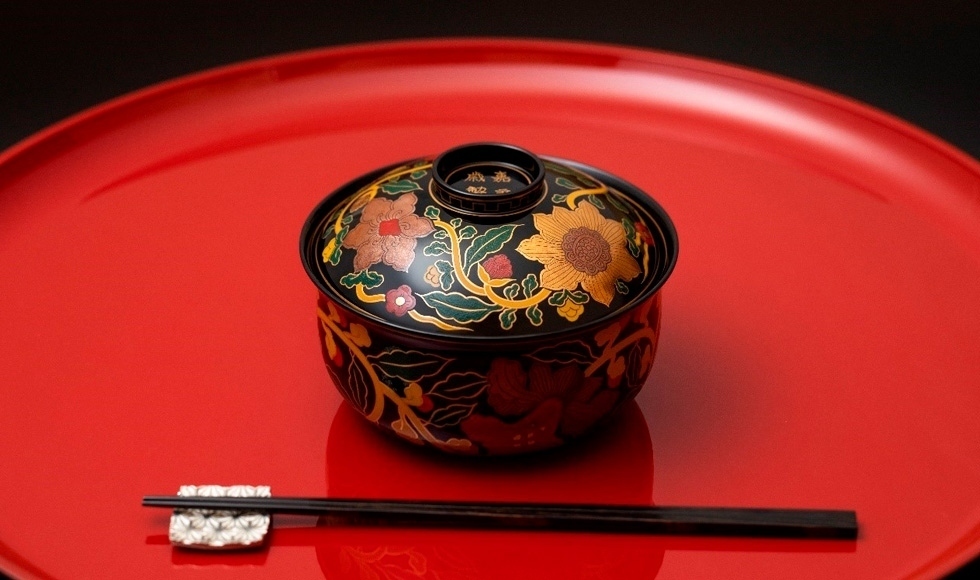 KID's menu
This is a chef's special menu for children.
It is possible to add steak and change to Sushi depending on the age.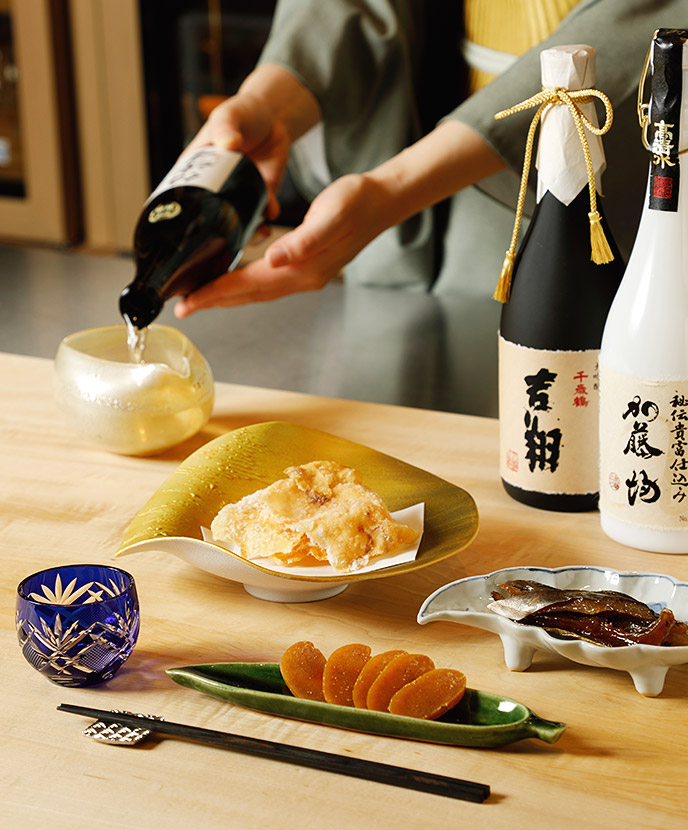 We are proud of our Sake selection from all over Japan. You can choose your favorite drinking glass. We have a private Hori-gotatsu room and a large table room that accommodate a group of people.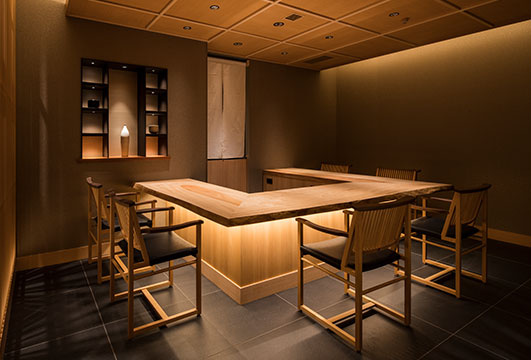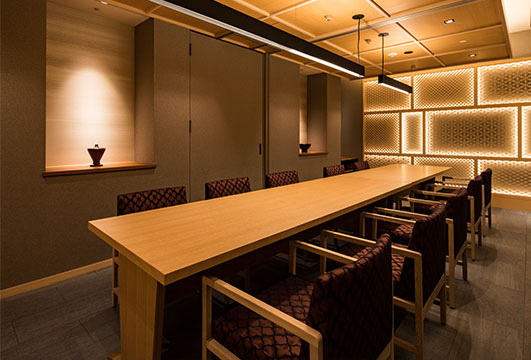 Art
Art
Japanese Dining Among Works by
Contemporary Calligraphers, Potters,
Lacquerers and Glass Artists
In the Japanese restaurant you can enjoy classic and innovative dishes realised from Hokkaido's own produce and culinary traditions. You will be welcomed by the work of five contemporary artists chosen to suit the dining concept.

Uchida Koichi
Arinaga Kota
Kuroda Taizo
Akagi Akito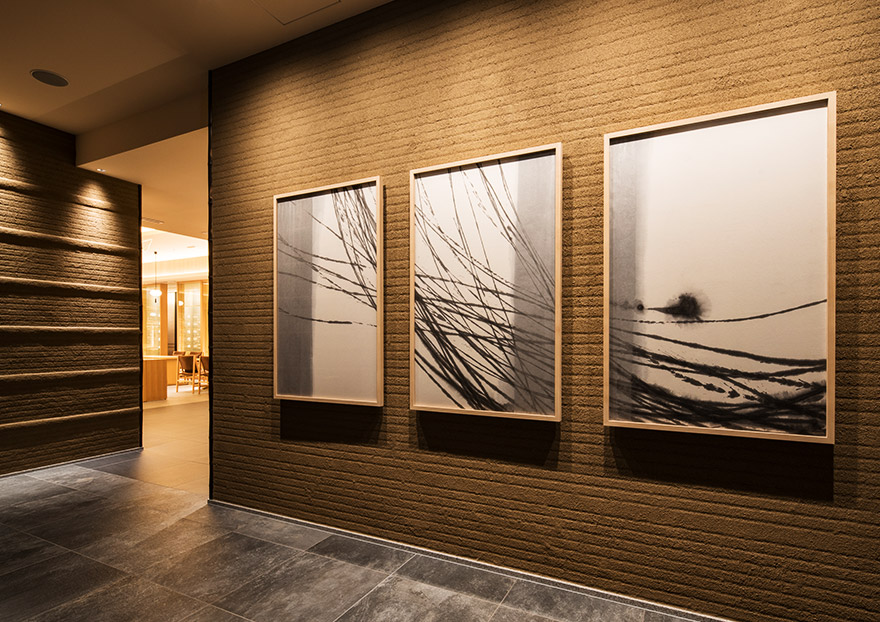 Kawao Tomoko
SHIMOGAMO-SARYO KITANOHANARE
RESERVATION