SHIMOGAMO
-SARYO KITANOHANARE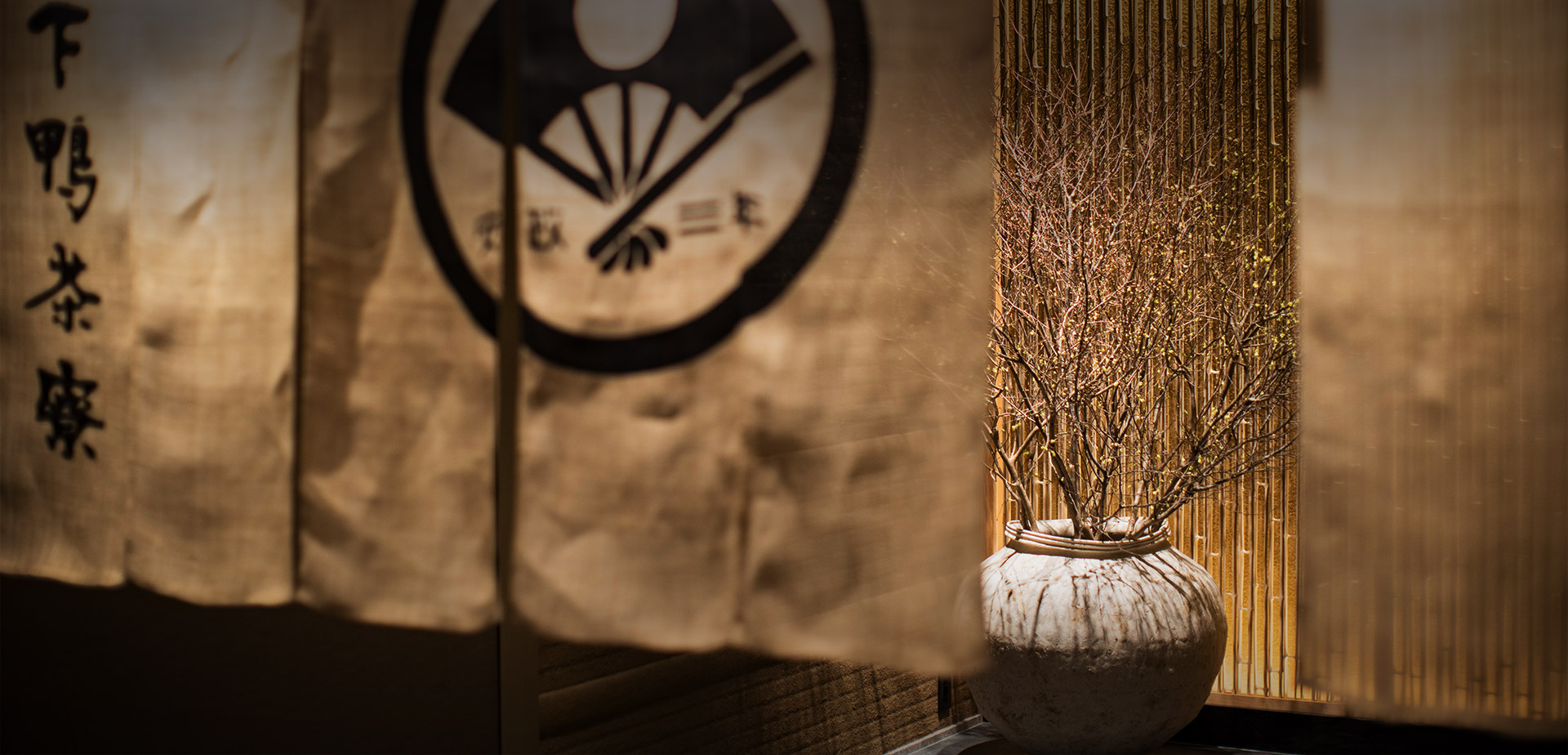 SHIMOGAMO-SARYO KITANOHANARE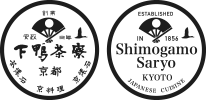 Traditional Yet Innovative
Japanese Dining- SHIMOGAMO-SARYO KITANOHANARE-
Taste our traditional yet innovative Kyoto style dishes, which are prepared with the inspiration drawn from the changes of the four seasons.
"One time, one encounter" is a cherished belief derived from the spirit of traditional Japanese tea ceremony to make your experience here memorable and unique.
Please enjoy your first encounter of Kyoto style cuisine meets Hokkaido ingredients.
Lunch: 11:30 - 14:00
(LO 13:00)
Dinner: 17:30 - 22:00
(LO 21:00)
Counter seats: 6 seats
Table seats: 76 seats
Private rooms: 4 rooms
Dress code: Smart casual
SHIMOGAMO-SARYO KITANOHANARE
RESERVATION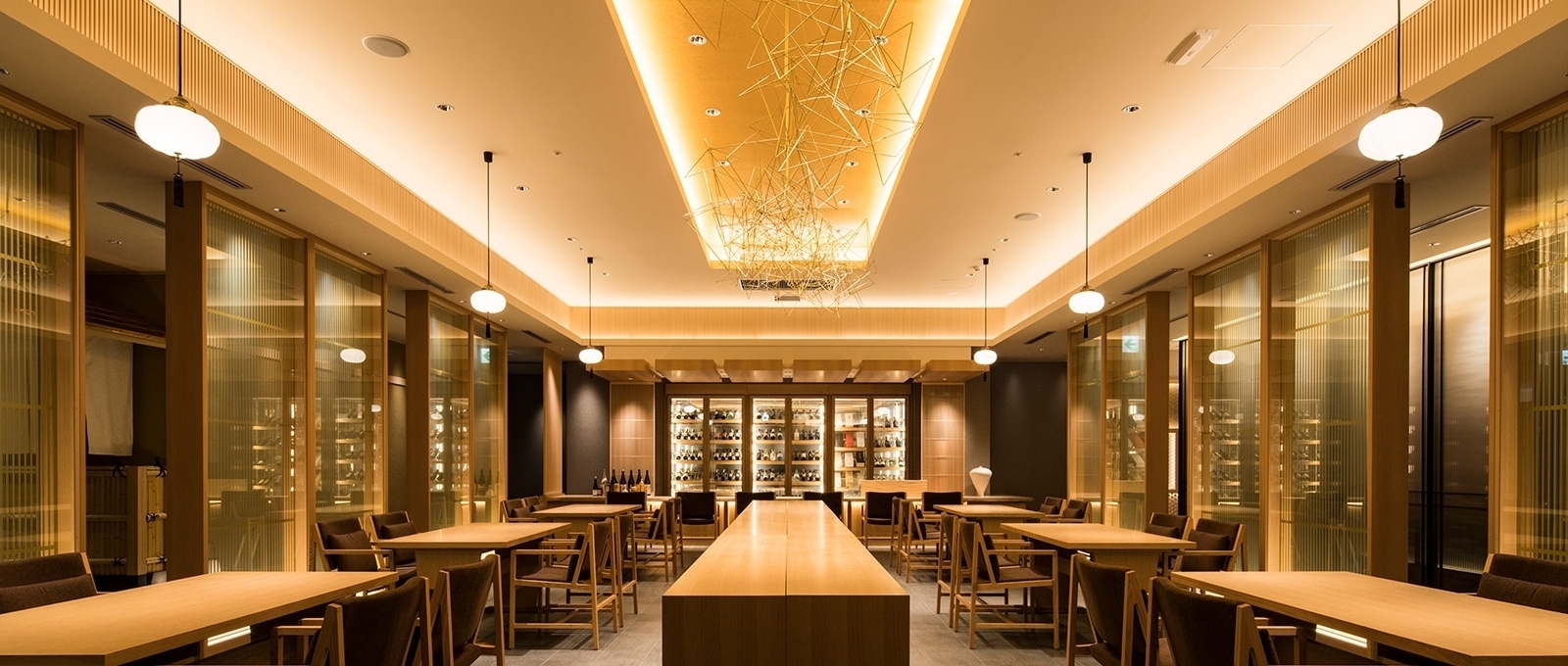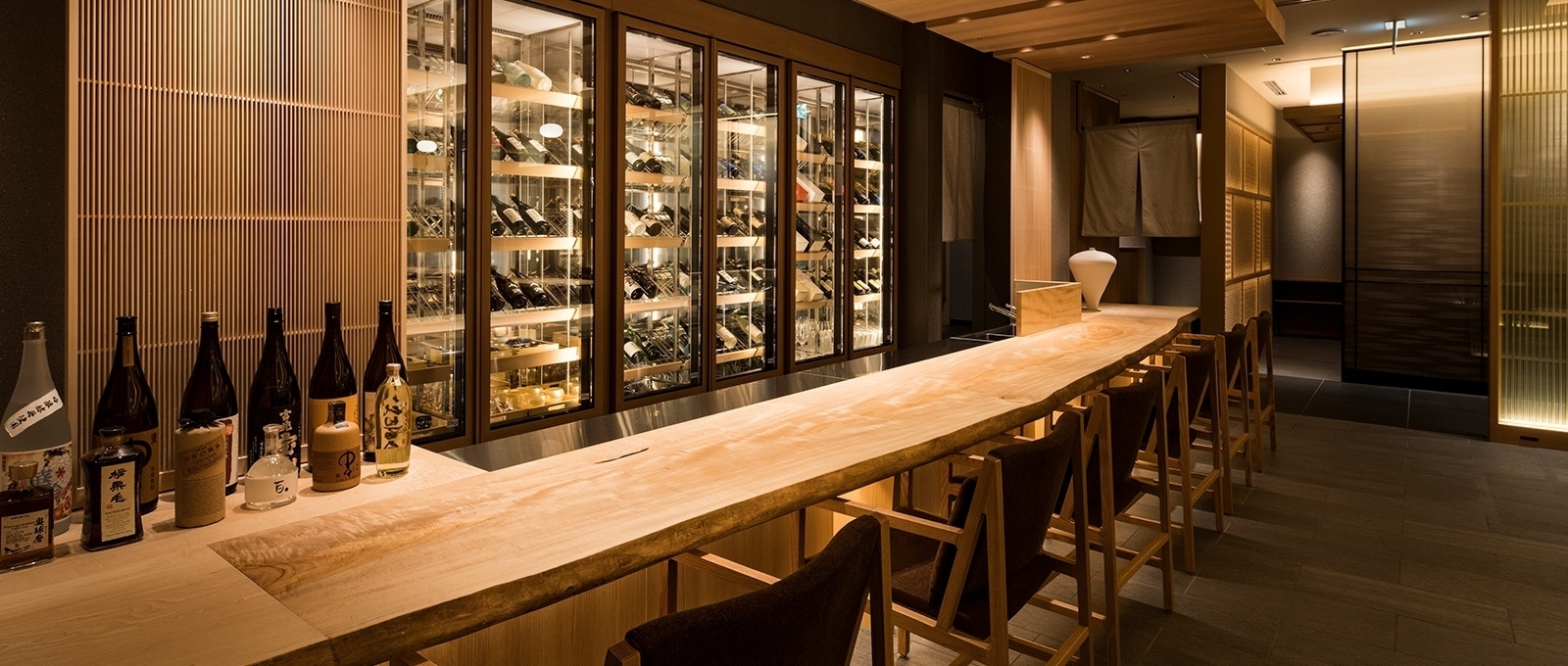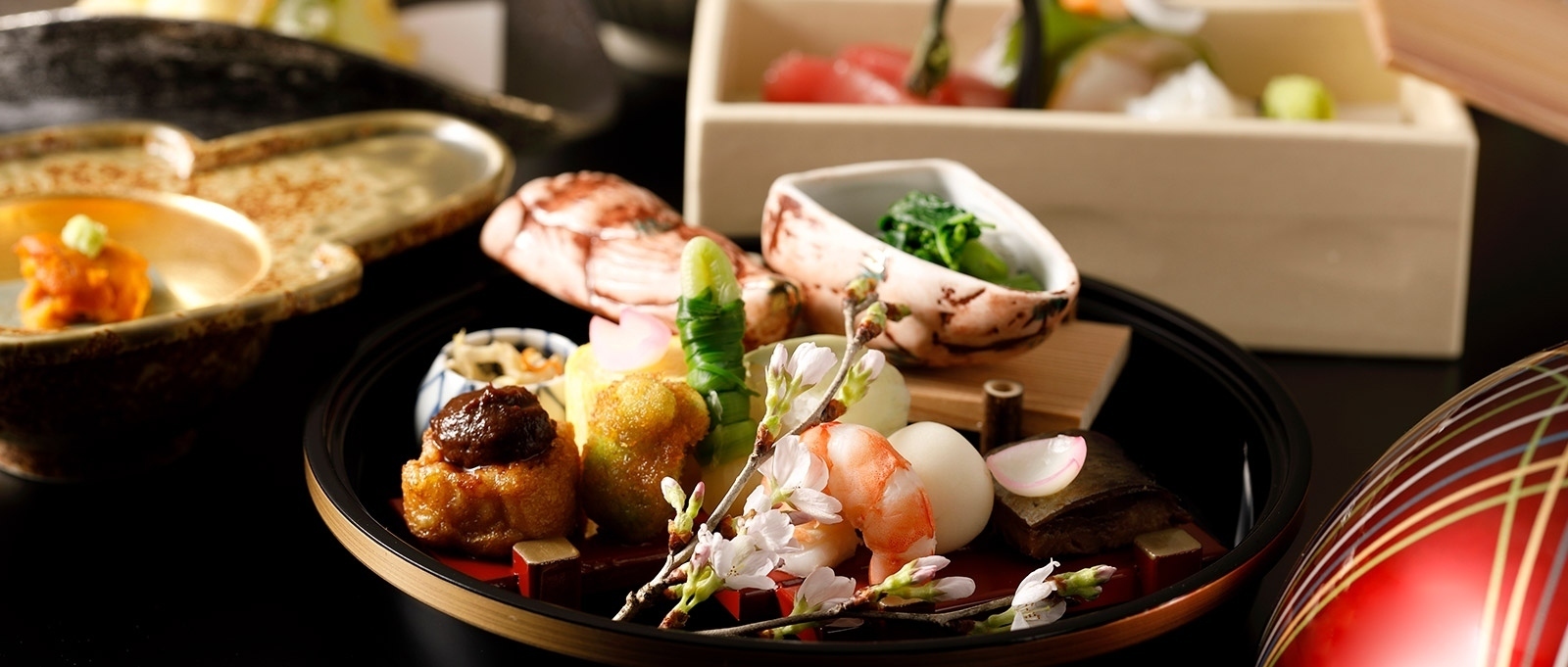 Dinner menu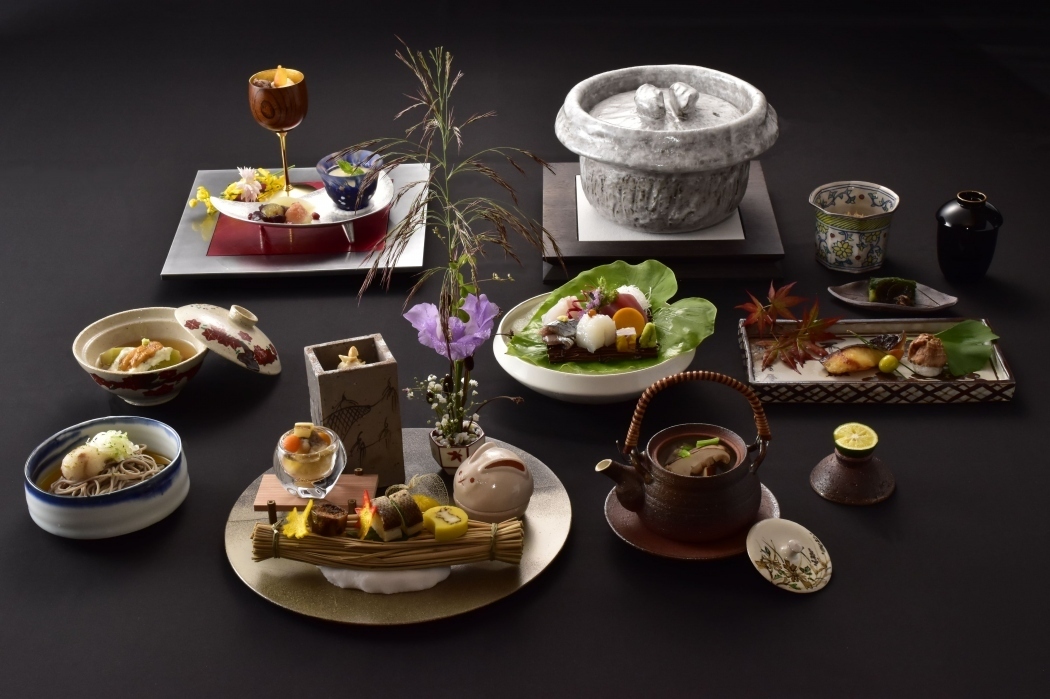 ※The photo is a sample image.
RAKUMI 15,730YEN
《Appetizer》 Walnut tofu served with Yam, Wasabi and Soy sauce.
A pike conger mixed with chopped vegetables pickled with vinegar and sake.
Beadlike piece of Wheat Gluten dressed with White Miso, persimmon, Cashew nut and Cucumber.
Barracuda Sushi.
Sweetfish boiled and sweetened.
Rabbit-shaped Sweet Potato paste.
Chrysanthemum-shaped Japanese Chestnut.
《Japanese Soup》 Matsutake Mushroom, Tilefish and Japanese broth steamed in a teapot.
《Sashimi》 Flatfish, Saury, Squid, Bonito with Salt-pickled Guts and Okra.
《Grilled》 Grilled Miso-marinated Butterfish served with fried Gingko nut and boiled Japanese Taro.
《Side Dish》 Soba served with Nameko Mushroom, White onion, Citrus.
《Simmered》 Boiled Japanese Eggplant dressed with Yuba, Sea urchin, Wasabi and thick starch sauce.
《Rice Dish》 Rice served with dried young sardines cooked with Soft-shell turtle broth.
Red Miso soup. Japanese assorted Pickles.
《Dessert》 Almond Jelly with Liquor Flavored Jelly. Chestnut Ice Cream. La France Compote.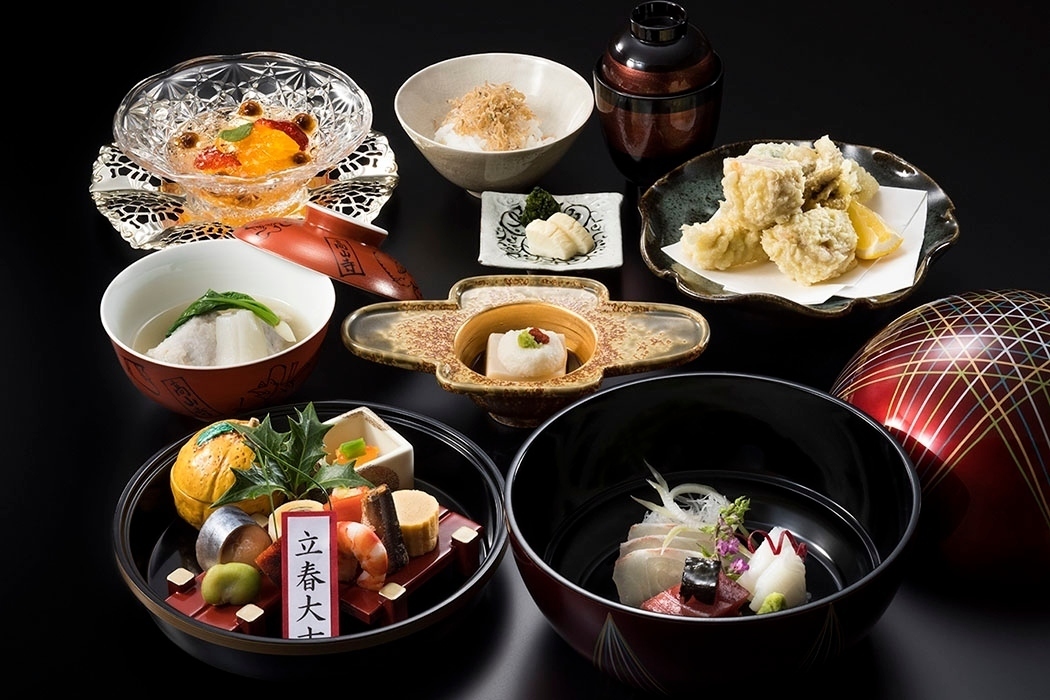 TEMARI  7,260YEN
《Appetizer》 Walnut-Tofu dressed in Grated yam, Goji berry and Wasabi.
Land caviar mixed with Shimeji-mushroom and Spinach.
Pike conger mixed with Achar pickles.
Baked eggplant Jelly. Japanese omlet.
Chrysanthemum Shaped Japanese chestnut.
Edamame. Boiled Shrimp. Parent sweetfish.
Sweet Potato. Taro
《Sashimi》 Stone Flounder. Saury. Squid.
《Cooked Dishes》 Boiled vegetables and Fish: Leaf shaped Pumpkin, Snow pea,
Matsutake-mushroom Shaped Yam, Rolled Conger eel.
《Shimmered》 Assorted Tempura: Shrimp, Lotus root, Shiitake-mushroom,
Red pepper served with Salt and Tempura sauce.
《Rice Dish》 Assorted Sushi: Tuna, Barracuda, Squid, Salmon, Cucumber,
Eggplant, served with pickled Ginger and Miso soup.
《Dessert》 Japanese chestnut ice cream dressed on Sweet Adzuki bean and Dark molasses.
Almond Jelly with liquor flavored Jelly.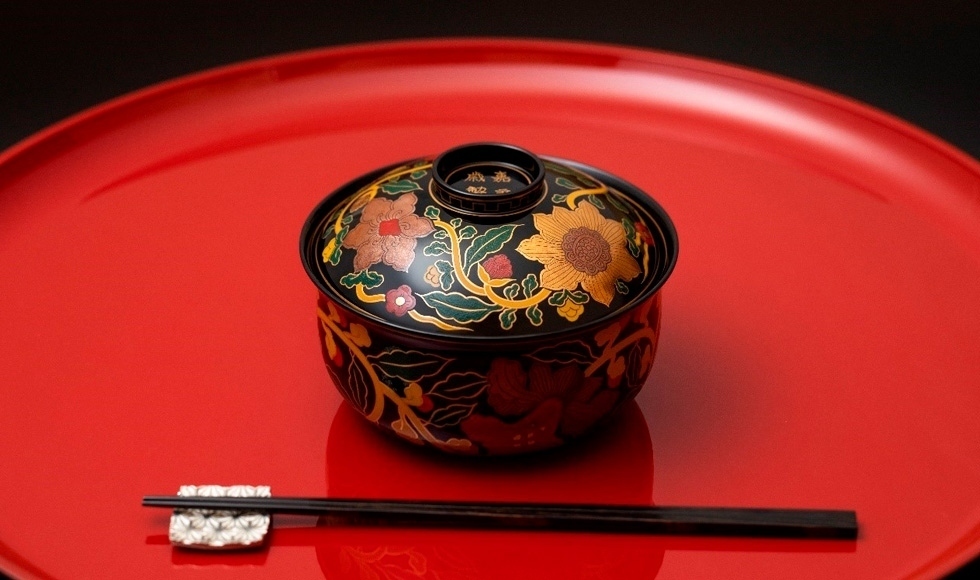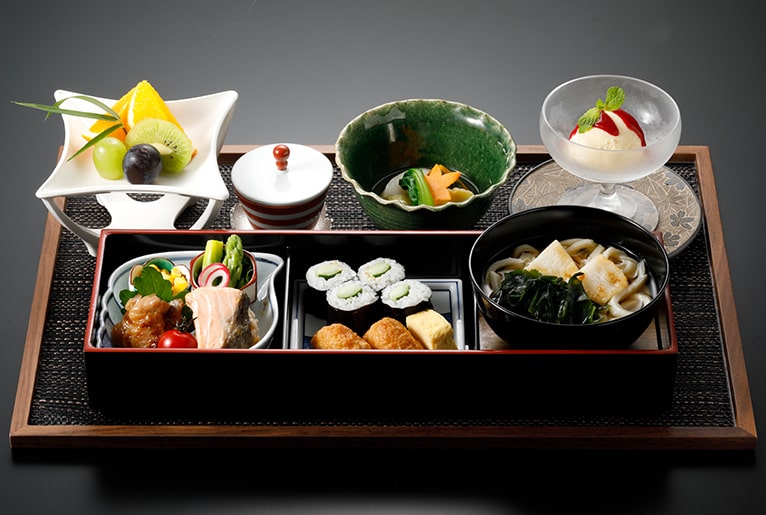 KID's menu
We have a Chef's special One Plate Menu for infants or a smaller potion Kaiseki course similar to adult's for children.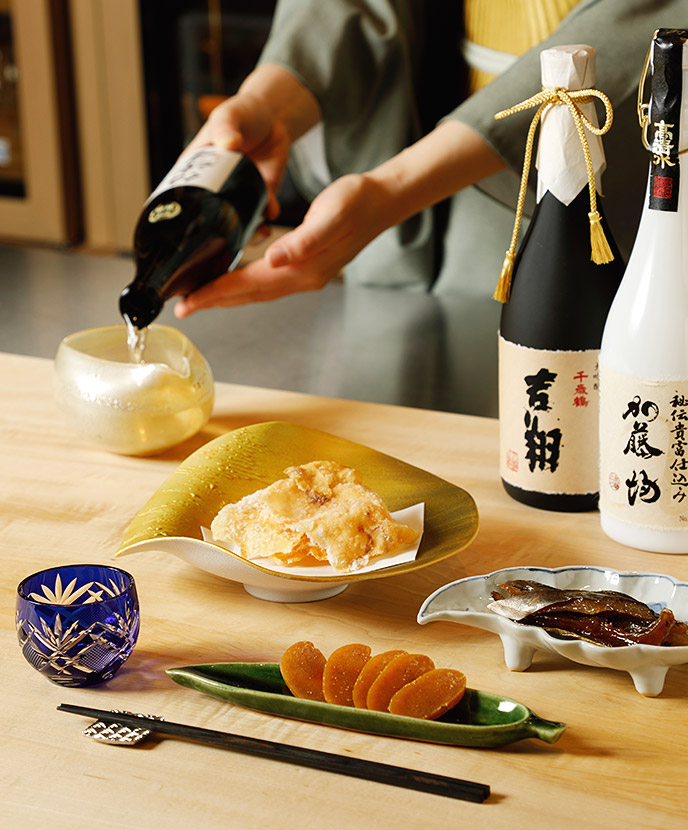 We are proud of our Sake selection from all over Japan. You can choose your favorite drinking glass. We have a private Hori-gotatsu room and a large table room that accommodate a group of people.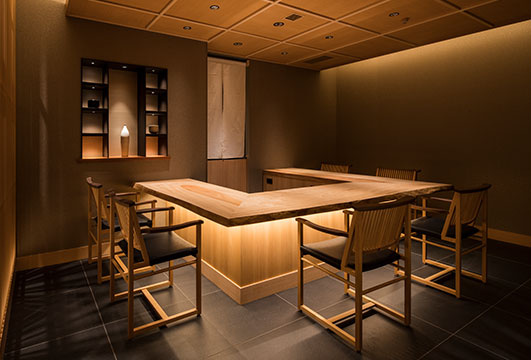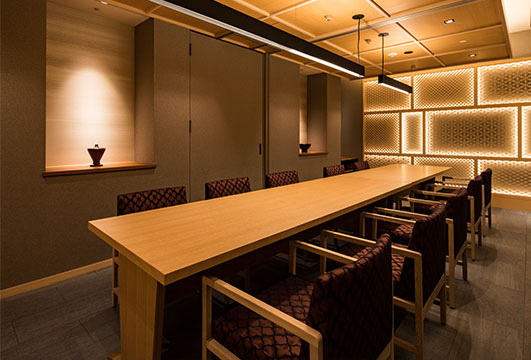 Art
Art
Japanese Dining Among Works by
Contemporary Calligraphers, Potters,
Lacquerers and Glass Artists
In the Japanese restaurant you can enjoy classic and innovative dishes realised from Hokkaido's own produce and culinary traditions. You will be welcomed by the work of five contemporary artists chosen to suit the dining concept.

Uchida Koichi
Arinaga Kota
Kuroda Taizo
Akagi Akito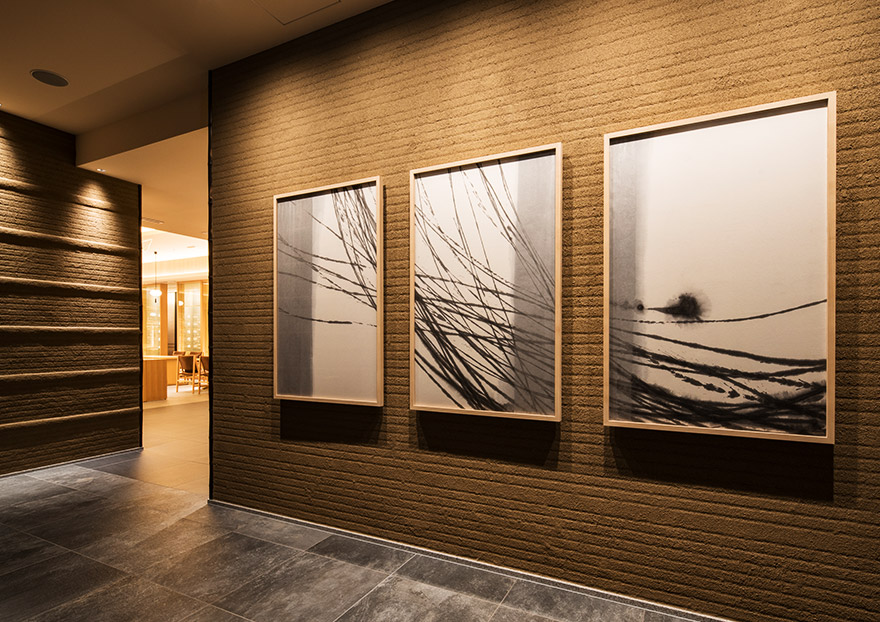 Kawao Tomoko
SHIMOGAMO-SARYO KITANOHANARE
RESERVATION