art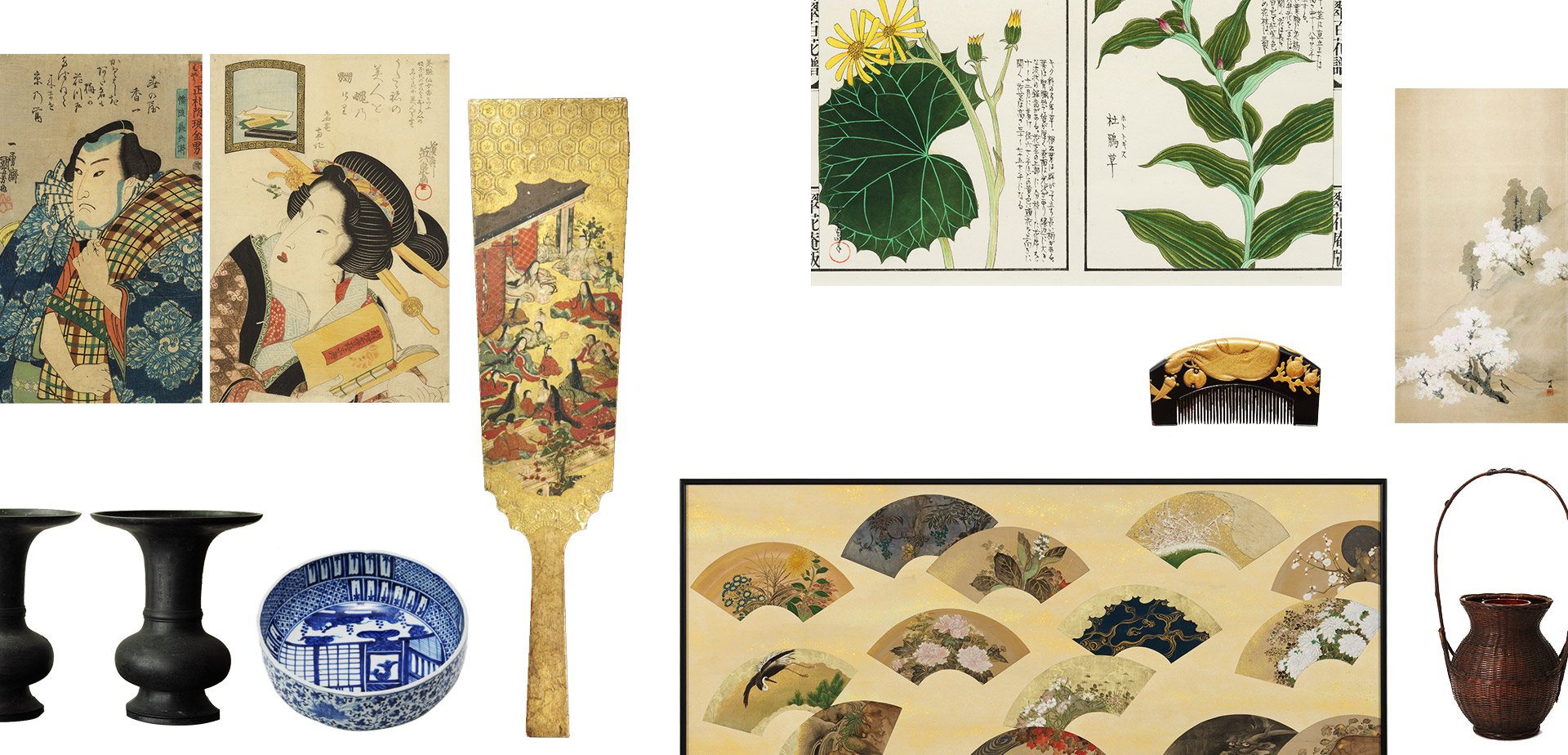 PORTOM ART
Why Display Japanese Art
in a Hotel?
Many different genres of Japanese art are displayed in Portom International Hokkaido. From ukiyo-e by Hokusai and Hiroshige to Edo-period masterpieces by Jakuchu, Hochu and Hakuin, and craftworks of the Edo and Meiji periods. Installations showcase ancient, traditional techniques of plaster-work, dyeing and gold-lacquering.Diverse forms of beauty are scattered throughout the spaces.

New Chitose Airport is a gateway to Japan and not just to Hokkaido, so there is nothing more suitable than using Japanese art to create a welcoming environment for international guests. Portom International Hokkaido sincerely hopes you enjoy a relaxing stay with us.

Hokusai's Mandala,
Depicting Phenomena of
This World and the Next
It was an unprecedented undertaking to display woodblocks from Hokusai Manga in each guest room, using all original prints.

We have 171 guest rooms, from standard to suites, all with different pictures and combinations. In each guest room you encounter different works by Hokusai. You can choose which room you want to occupy on the basis of its pictures.
Katsushika Hokusai
"HOKUSAI MANGA"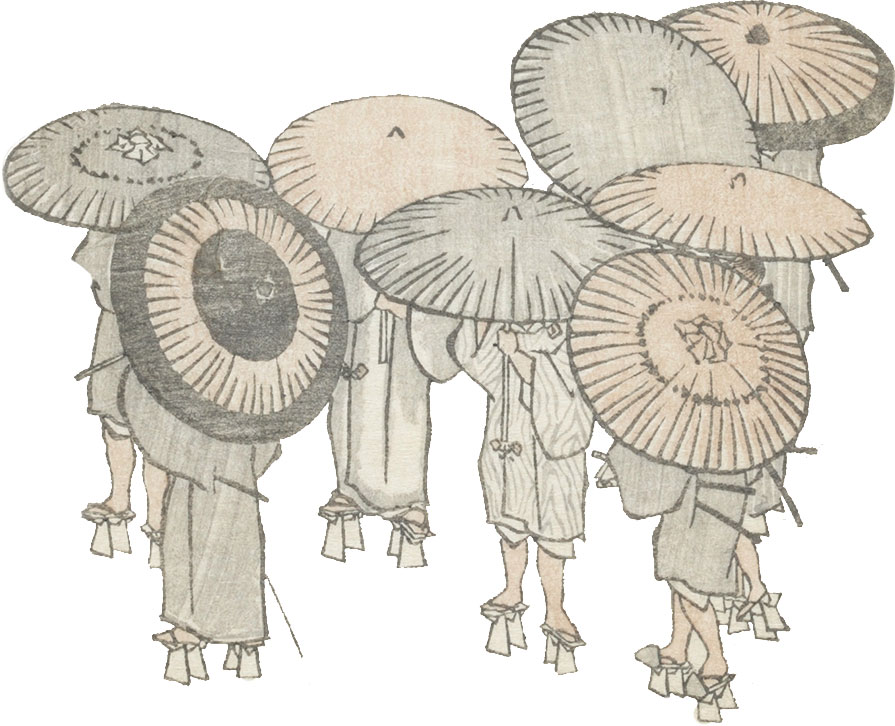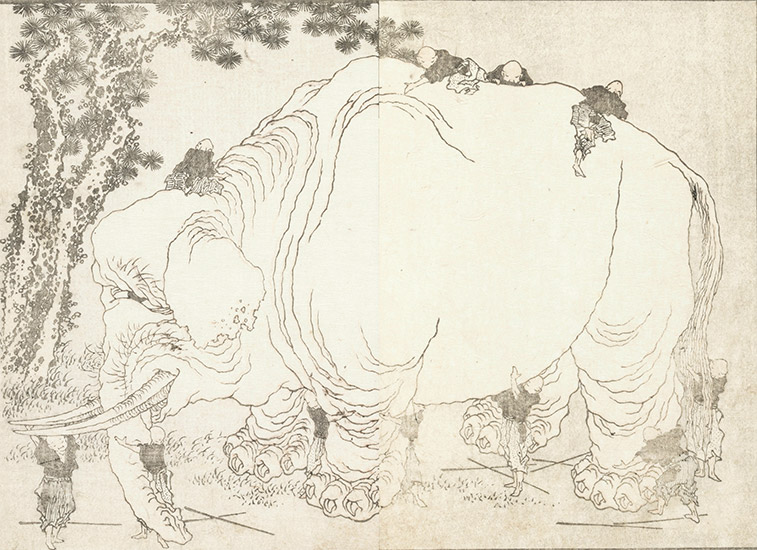 GUEST ROOM
ONLY FOR GUESTS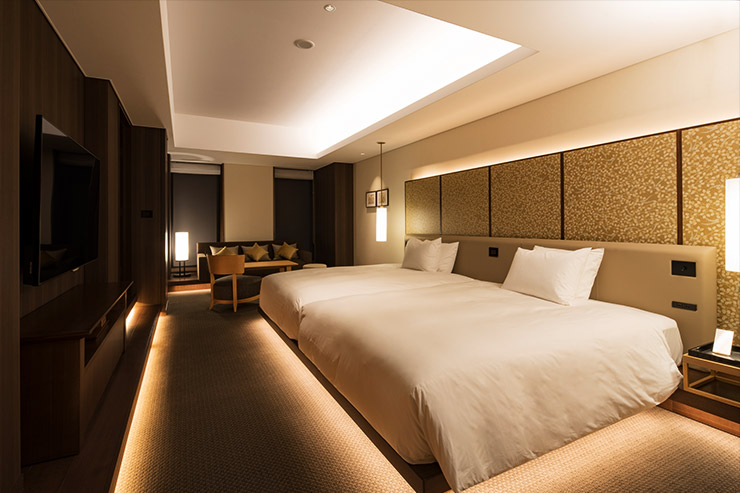 All guest rooms in the Signature Suites and Superior Rooms have images from Hokusai Manga. Each room has a different work, so you can enjoy new pictures at each stay.Hokusai reused elements from the manga in later works. For example, landscapes depictions recur in his representative print sets, such as Thirty-six Views of Mt Fuji and A Tour of the Waterfalls of the Provinces. Other reused motifs are to be found in his One Hundred Stories of Ghosts and Spirits. Hunting for sources of Hokusai's later masterpieces can be great fun.

Ito Jakuchu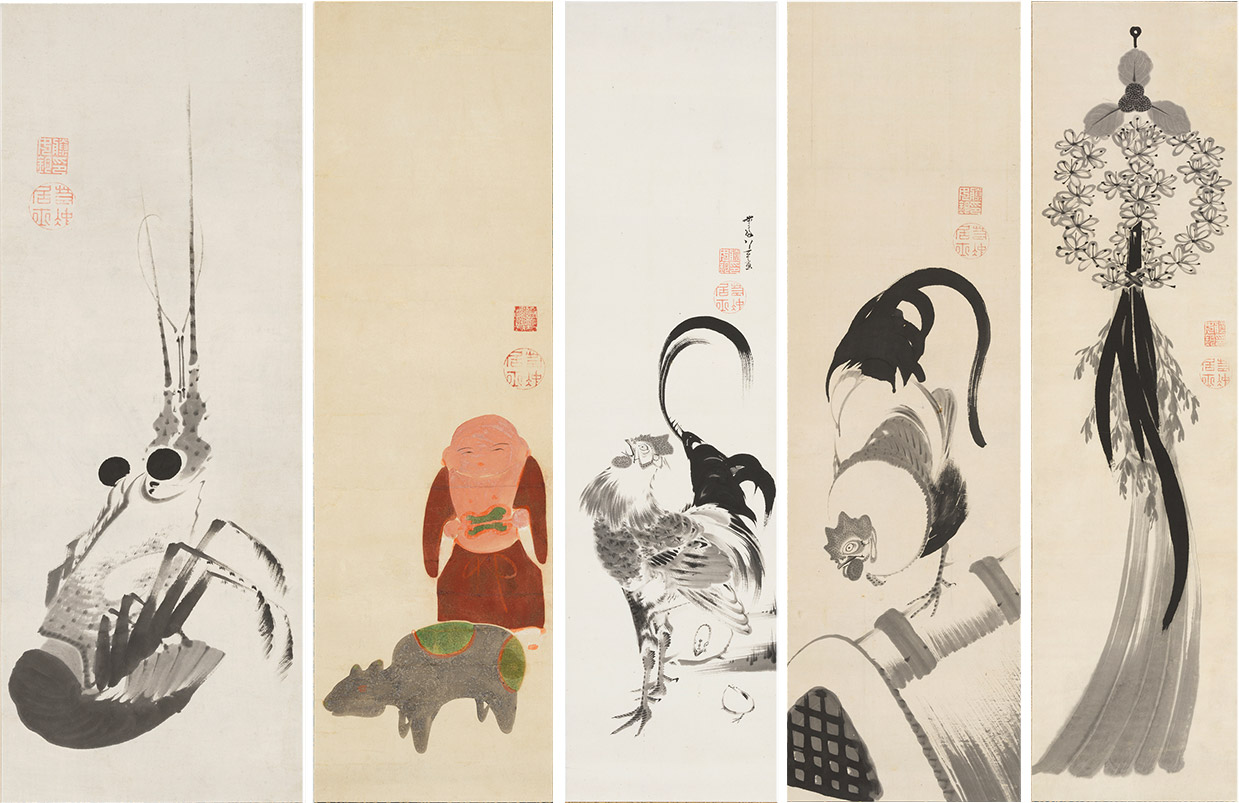 The Intuitive Appeal of Zen Art
Ink Wash Painting as Improvised Performance
Ito Jakuchu tried to capture life in all its forms, birds, water life, plants. His elusive, delicate style and vivid colours made the works extremely famous. On the other hand, he used ink wash paintings to portray everyday, common subjects like roosters, capturing their motions in joyful and energetic brushstrokes. The paintings seem like improvised performances.

At the guest salon, you can always view the Japanese art works and have a relaxing time during your stay.
GUEST SALON
ONLY FOR GUESTS
You can enjoy a relaxing time while viewing Japanese art from the Edo period.
Kakizaki Hakyo
"Ishuretsuzo"
Welcomed by Precious Portraits Revealing Cultural Exchanges in Ezo
Portraits of indigenous worthies from an 18th century set by Kakizaki Hakyo (1764-1826) are arrayed in the lobby. Hakyo was a top-ranking retainer of the Matsumae Domain, and a highly talented artist. His Ishu Retsuzo (Portraits of Ainu Chieftains) is now in the Museum of Fine Arts and Archaeology, Besançon (France). We are exhibiting high-definition reproductions.
LOBBY
The attention of all visitors to the lobby is caught by striking figures of Ainu people and a mud wall reminiscent of the vast, rich expanses of Hokkaido.These portraits of key Ainu heroes and historical figures from Hokkaido are complemented by the unique work of Kusumi Naoki, a world-renowned plaster artist. Their combination offers each visitor a dramatic welcome.
This wall is the creation of Kusumi Naoki, a plaster artist who has worked on a range of projects, from restoration of traditional structures, to contemporary architecture, both at home and abroad.
Kusumi Naoki
《Plaster artist》
Born in 1972 as third generation in a family of plaster craftsmen in Awaji-shima island, Hyogo Prefecture. When he visited Spain during his third year of High School, he was excited by the architecture of Antonio Gaudi and felt awakened by it. After studying with various masters, he became independent at the age of 23. He is involved in domestic and international restoration projects for cultural properties, as well as working on commercial and educational facilities and private homes.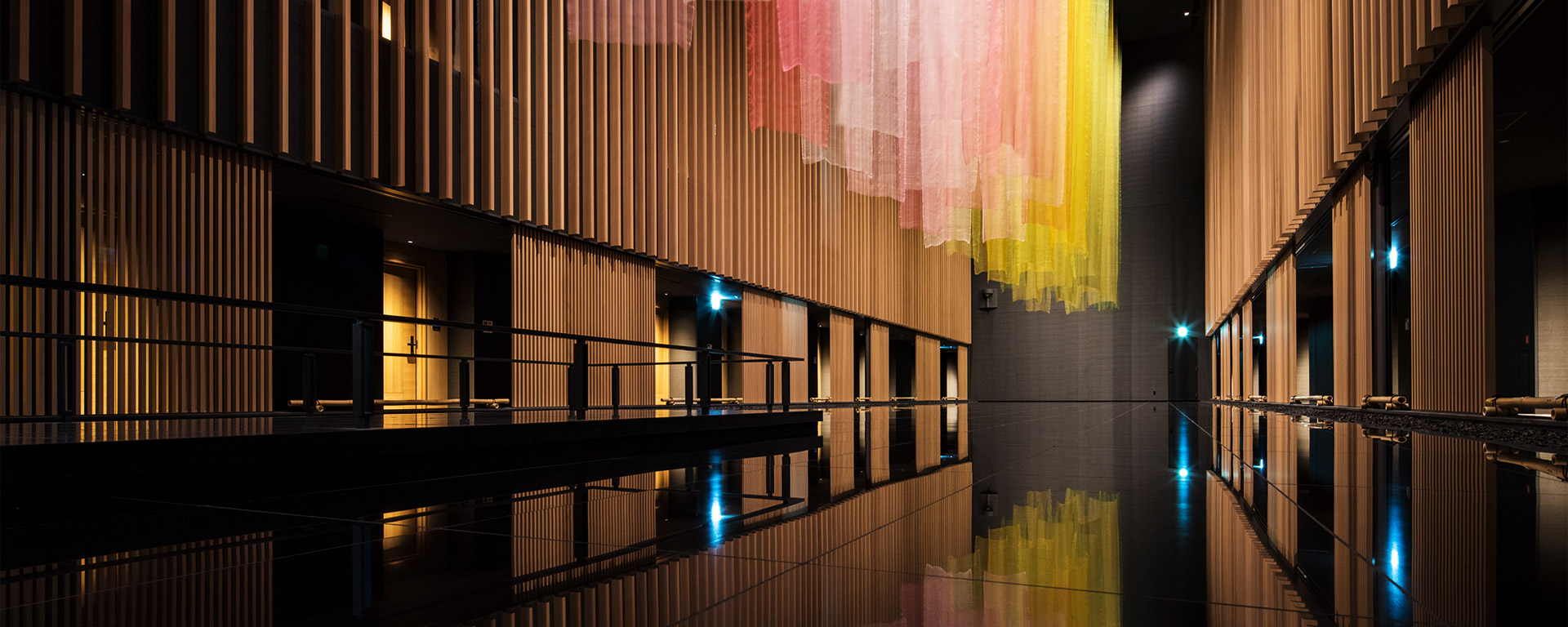 ART GARDEN
As the elevator doors open on the 5th to the 8th floor guest rooms, gigantic installations of dyed silk come into view. These beautiful feather-light fabrics are the hotel's third set of works by the dye artist Textiles Yoshioka. They are located in the light-wells at the front and rear of the elevators (see picture) making two Art Gardens. Colour gradations represent 'Winter and Spring' and 'Summer and Autumn' and the works are rotated twice a year. Guests can enjoy the four seasons of Hokkaido looking as transparent as air.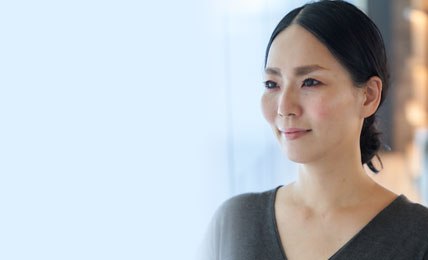 Harvesting seasonal colors from nature for more than two centuries'Textiles Yoshioka' The sixth leader YOSHIOKA SARASA
YOSHIOKA SARASA
《Textile dyer》
We hope guests will enjoy the colours of the installations, which open up new frontiers in textiles made with traditional Japanese plant dyeing techniques.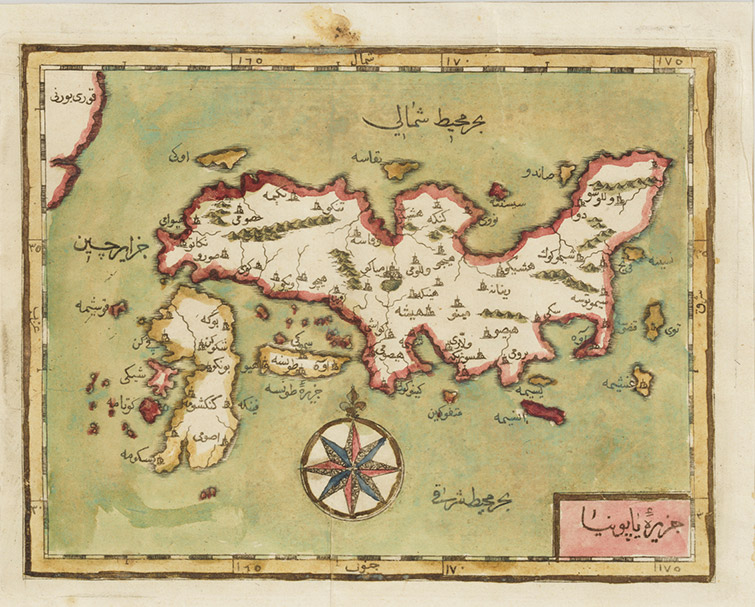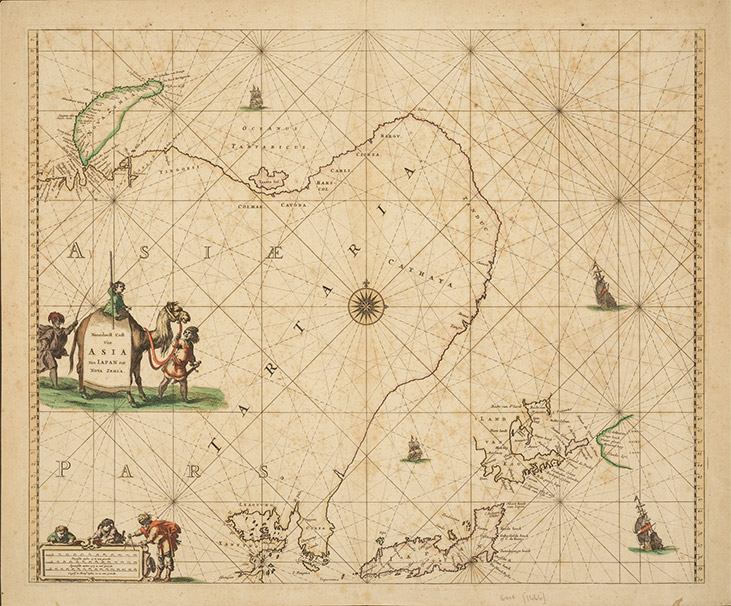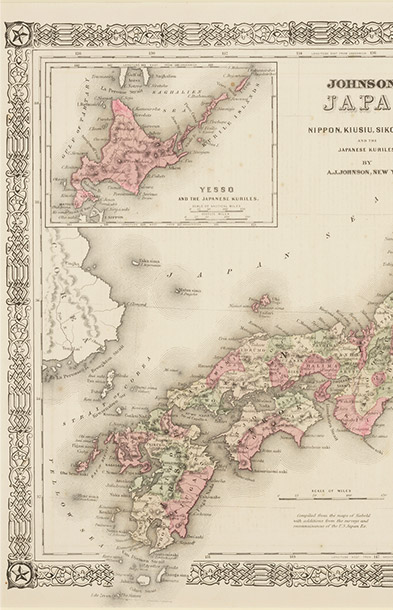 Café
Café
For Voyagers in Time and Space
The Library Café has a collection of old and contemporary books to assist guests in understanding the Japanese art exhibited throughout the hotel. Further volumes deal with the human and natural histories of Hokkaido. Together with a display of old maps, these invite you to become travellers in time and space,progressing ever onwards.
CAFÉ
SKY LIBRARY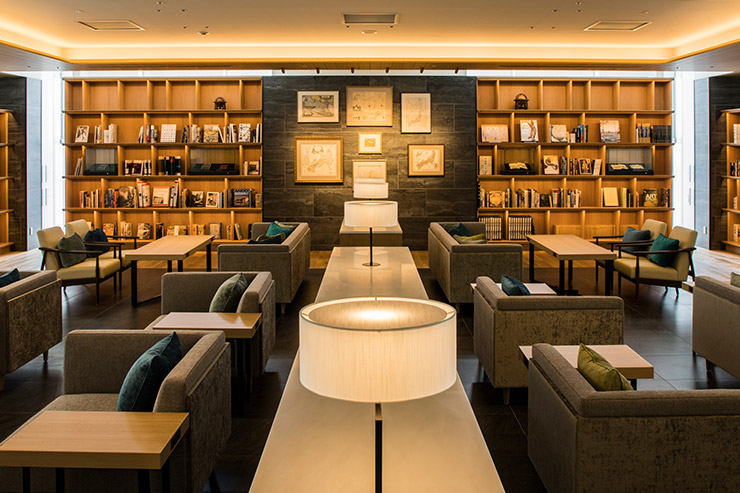 Café SKY LIBRARY is located in our hotel lobby on the 4th floor, it's the perfect rendezvous point in the international terminal for a relaxing weekend afternoon tea. It also has a pleasant atmosphere to conduct a casual business discussion over delicious refreshments.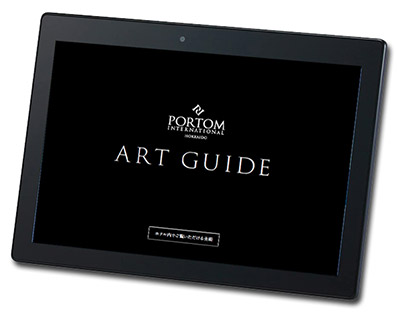 There is a tablet in the room which will introduce all the works of art that are in the hotel in more detail. We recommend you to learn as much as you can during your stay. Please enjoy!