information

Original Aroma Oil from THE SHOP
2020.09.22New Release
Original Aroma Oil from THE SHOP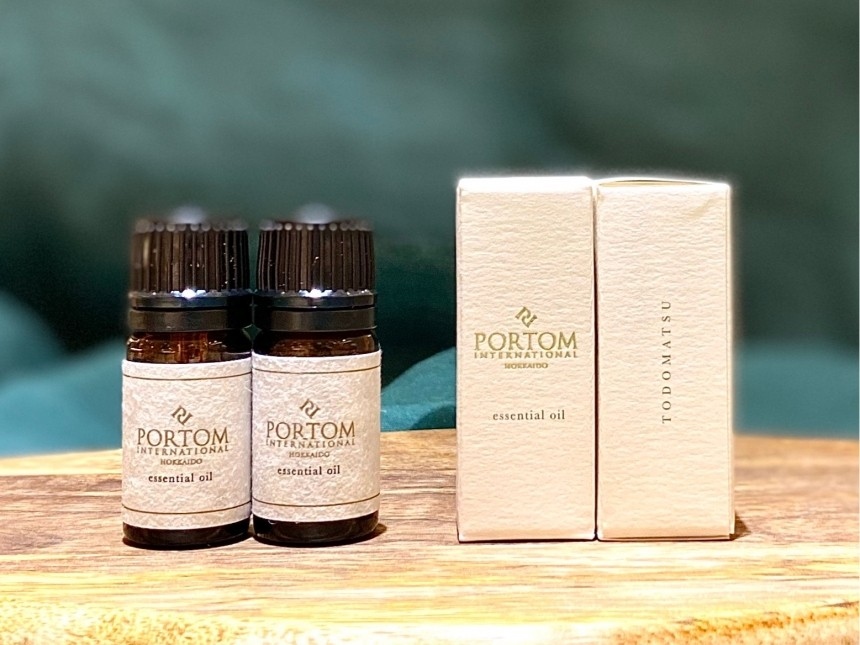 [New Product Has Released from THE SHOP]
- "PORTOM INTERNATIONAL HOKKAIDO ORIGINAL BLEND OIL" -
At Portom International Hokkaido, we welcome you with a dignified and pleasant scent that makes you want to take a deep breath instantly when you stand in the lobby.
The aroma scent that spreads freshly in the lobby is released by an original blended aroma oil.

Based on the essential oil of "Todomatsu" (Hokkaido Fir) native to Hokkaido, the scent of refreshing feeling of the trees will bring a dignified to the air the combination of bergamot and lavender overlapping, each other to create a mysterious Frankincense creates a relaxing atmosphere.
The original aroma woven with high quality essential oils give you a sense of comfort.
The word "Portom" means that an empty port that opened from Hokkaido to the world.
An original blended oil will express the intention with a scent that can only be experienced here at "Portom International Hokkaido".
At THE SHOP, we are selling items that you can further enjoy the aroma scent.
The "Kaoru-ie" series of objects are made from Sapporo soft stone and is a nostalgic aroma stone.
In addition, the "Charcoal Rikyu" series has a pretty form that looks like a Japanese sweet, and it has a high deodorizing effect, which is also a characteristic of ceramic charcoal, and can be used as a multifunctional aroma plate.
Please enjoy our original product with your favorite aroma goods.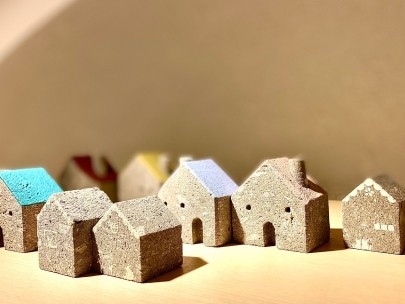 Charcoal Rikyu (on the left) and Kaoru-ie (on the right), they are available at THE SHOP.