information

New Cocktail Menu from THE BAR
2021.05.01New Release
New Cocktail Menu from THE BAR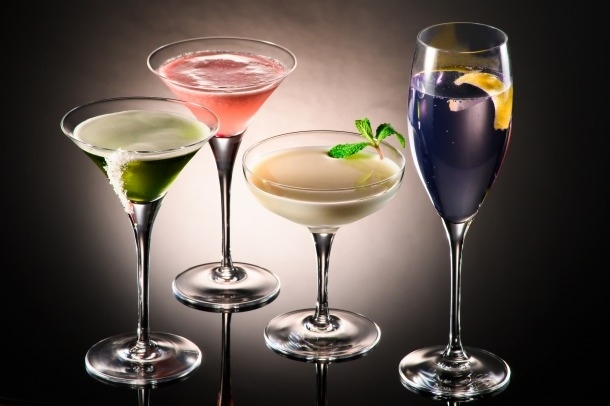 Spring themed Cocktail
For the Spring season, we made four different types of cocktails at "THE BAR/THE CIGAR BAR"
(From the left in the photo)
〇KAIKOU ~ We used Matcha liqueur to make this cocktail.
〇STRAWBERRY ALEXNDER ~ Creamy cocktail that refreshes your taste.
〇FEEL WEALTH ~ Symbolizes future FEEL WEALTH it's used coffee beans.
〇SPRING HAZE ~ Imaged Spring sky


Come and feel the spring at the BAR and spend a relaxing time.
These cocktails are sold at the bar till May 31st.